SAVE THE DATE!
NOV 5 - 6, 2021
HYATT REGENCY ORLANDO
Limited Availability

Integrative Medicine
,
Fast Tracked
Participate in a fully professional , social, engaging and interactive online school. Get the learning experience that moves patient care forward.
Insight and Direction
PersonaLogix Health Academy (PHA™) is an educational initiative that provides practitioners with what they need to incorporate integrative health into their practice. Through high-level education, mastery in topics related to
integrative care, and flexible timing, PHA offers:
CME credits, an accommodating schedule, and online and in-person learning while you grow your practice
Invaluable access to a professional network of experienced practitioners who have become skilled in how to weave integrative practice into their disciplines
The nuts and bolts of what professionals in the field find useful in integrative medicine and the tools to weave integrative concepts into your practice
PersonaLogix Health Academy provides an expansive offering of continuing medical education (CME) and exclusive focus webinars from the best in the business. Guided by the expertise and skills of integrative health experts, PHA students dive into subjects that cover the newest innovations and advancements in therapies. PHA engages the finest instructors for their courses—doctors who are the top people in their fields along with key partners who come from the commercial sector of the industry.

Learn from experienced doctors and health professionals who have successfully navigated this path and can help fill in the gaps that primary medical program curriculums do not have the time to cover.

A connection to PHA is a connection to a wider community of master clinicians, established academics, and successful business men and women, each striving to further integrative practice tenets.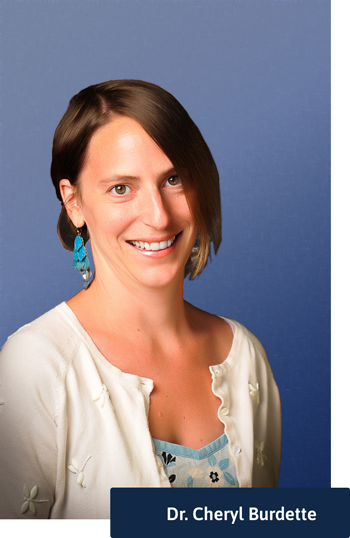 PROFESSIONAL
Engage with professional people who combine the use of integrative medicine with their primary discipline and teach engaging course content with real-world relevance.

Accreditation and the PHA Certification
Many programs have a one-size-fits-all approach, similar to high school—everyone takes the same classes with a few exceptions. PHA is different. It is designed to give you flexibility around your interests and discipline. You get to pick an area of focus and certain electives to round out an integrative curriculum specific to your needs.
PHA CERTIFICATION HAS SEVERAL ADVANTAGES
•

Core credits online so that you don't have to travel

•

A combination of online and in-person instruction, allowing you to choose the subject area and style of learning that works best for you

•

Online office hours in which you can log on to ask your personal questions and go over your own cases
LECTURE CREDITS AND COMMUNICATION
Each lecture will be assigned a number of credits. After completing the lecture, you will answer a series of questions. You will have an opportunity to ask questions in the online classroom portion. After you accumulate enough credits, you will be certified in PHA, with a specialization, if desired.
ACCESSIBLE, PRACTICAL, ACTIVE
PersonaLogix Health Academy offers high-level and practical educational content in an easily accessible format with accommodating timing for active practitioners. It combines CME credits, a flexible schedule, online and in-person learning, and a place to meet virtually with your instructor to ask questions about your own patients. It is a unique learning opportunity that meets the needs of a busy clinician in the most accessible way possible.
\Learnworlds\Codeneurons\Pages\ZoneRenderers\CourseCards
Flexibility and Individualization
Having choices about what aspects of integrative medicine are most relevant to your practice is vital to your ability to complete a program that directly benefits the objectives you are aiming to achieve. PHA offers the flexibility and individualization that practicing health professionals need to successfully complete an integrative medicine program.

Content and timing are critical to fulfilling this need. No one program fits all active practitioners, and PHA recognizes this. An easy-to-use system of credits and variety in course offerings allow you to learn what you need while you maintain your practice. You will not only choose what is most important to your education but also how you learn the best.
Eligibility
YOU MUST HOLD:
At least a master's level degree in a health-related field from an accredited university

An active healthcare license to practice that has been issued by the appropriate authority in the state, province, or country in which you practice
We understand that minimum education levels have changed over time for many healthcare fields. These applicants must hold at least a bachelor's level degree in their field as long as their education was completed prior to the entry-level education change:
COMMONLY ELIGIBLE DEGREES
- Acupuncturist

- Certified Nutrition Specialist

- Dentist

- Doctor of Chiropractic

- Doctor of Optometry

- Doctor of Osteopathy
- Medical doctor

- Mental Health Professional

- Naturopathic Doctor

- Nurse Practitioner

- Occupational Therapist

- Pharmacist
Explore the value of Integrative medicine
Choose any of our courses and start learning new skills.
Integrative Medicine,
Fast Tracked
Participate in a fully professional, social, engaging and interactive online school. Get the learning experience that moves patient care forward.