ACE 2: The Missing Link in Endothelial Dysfunction
Although many cardiovascular disease risk factors are frequently discussed, for some reason ACE2 activity is not usually described. This is unfortunate because decreased ACE2 activity is a major cause of cardiovascular disease morbidity and mortality. Interestingly, the ACE2 receptor is the main entry point for infection with SARS CoV-2 virus. In this lecture Dr. Yousef Elyaman will review the RAAS with a special focus on ACE2. Moreover, he will describe some of the potential cardiovascular damage that may occur with COVID-19 disease (as it inactivates ACE2) and will share practical tips that may help improve endothelial function.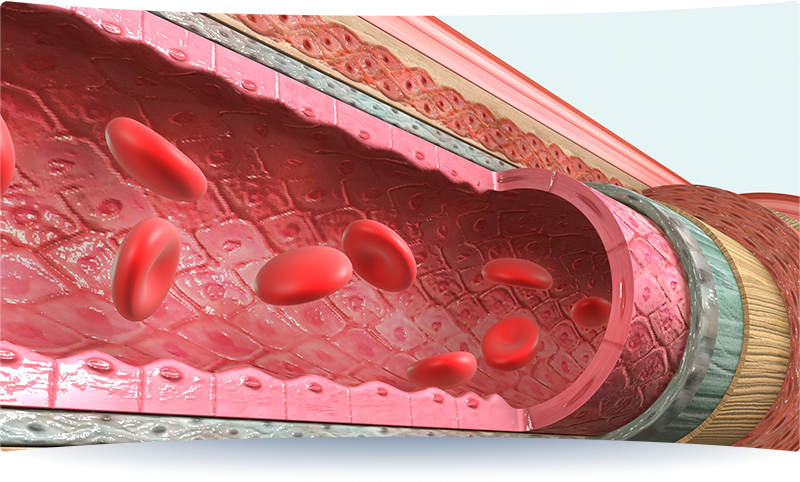 What to expect

Discuss RAAS physiology and how its imbalance leads to atherosclerotic heart disease

Understand the cardioprotective effect of ACE2 activity

Describe how infection with SARS CoV-2 affects ACE2 activity and its pathogenic implications

Develop an individualized cardiometabolic treatment plan focused on improving endothelialfunction
Yousef Elyaman, MD, IFMCP
Yousef Elyaman, MD, IFMCP, is recognized as a leading expert in the field of functional medicine. He is board-certified in internal and integrative medicine and has a cross-specialization in pediatrics. Dr. Elyaman is also one of the first Institute for Functional Medicine (IFM)-certified functional medicine practitioners in the world. He is the founder and medical director of Absolute Health, a Functional and Integrative Medicine practice in Ocala, Fl that consists of doctors, advanced practice providers, exercise physiologists and behavioral health specialists. Dr. Elyaman is also the medical director of The Guesthouse Ocala, an inpatient trauma and addiction rehab center. In addition, he is an international speaker to both lay and professional audiences and is core teaching faculty for the Institute for Functional Medicine in their certification required cardiometabolic module. He is also a speaker for Quest Diagnostics for their Cardio IQ® and Cleveland HeartLab Facility.