An Introduction to Phytocannabinoids and the Endocannabinoid System
Presented by
Andi Roths, PharmD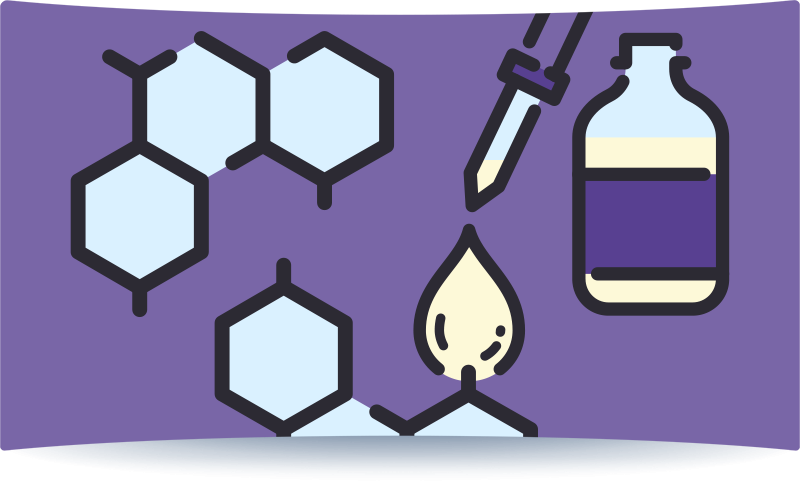 The entrance of phytocannabinoids into natural medicine has been a boon for patients who now have this hard-won relief available for their use. However, the introduction of phytocannabinoids has given rise to a plethora of new formulas, many of them from new companies. As a result, there are questions about the quality of phytocannabinoid formulas, how to identify the right blend, and how to ensure the intended actives are contained in the formula being prescribed.
Join
Andi Roths
for a targeted discussion of the endocannabinoid system, the "Entourage Effect," and the role of phytocannabinoids in integrative therapy protocols.
This webinar will cover:
How the endocannabinoid system works
How to create personalized protocols that work for your patients
The variance among products on the market
How the best phytocannabinoid formulas, including Encore formulas, are designed and manufactured
If you are already using phytocannabinoid therapies or if you are interested in using phytocannabinoids in your practice, this is an opportunity you don't want to miss!
Andi Roths, PharmD
Andi Roths, PharmD, received her doctor of pharmacy degree from the University of Kansas School of Pharmacy. She completed her prepharmacy requirements at Wichita State University and the University of Kansas. Andi has been VP of Clinical Development for Custom Rx Pharmacy and Wellness Concepts since graduating in 2005 and for Encore Life since 2018. She is a preceptor for the University of Kansas fourth professional (P4) pharmacy students.