Solving for Antidepressant-Induced Nutrient Depletions
Science-Based Solutions
Presented by Jill Carnahan, MD, ABIHM, ABOIM, and Sarah Morgan, Founder & CEO of Even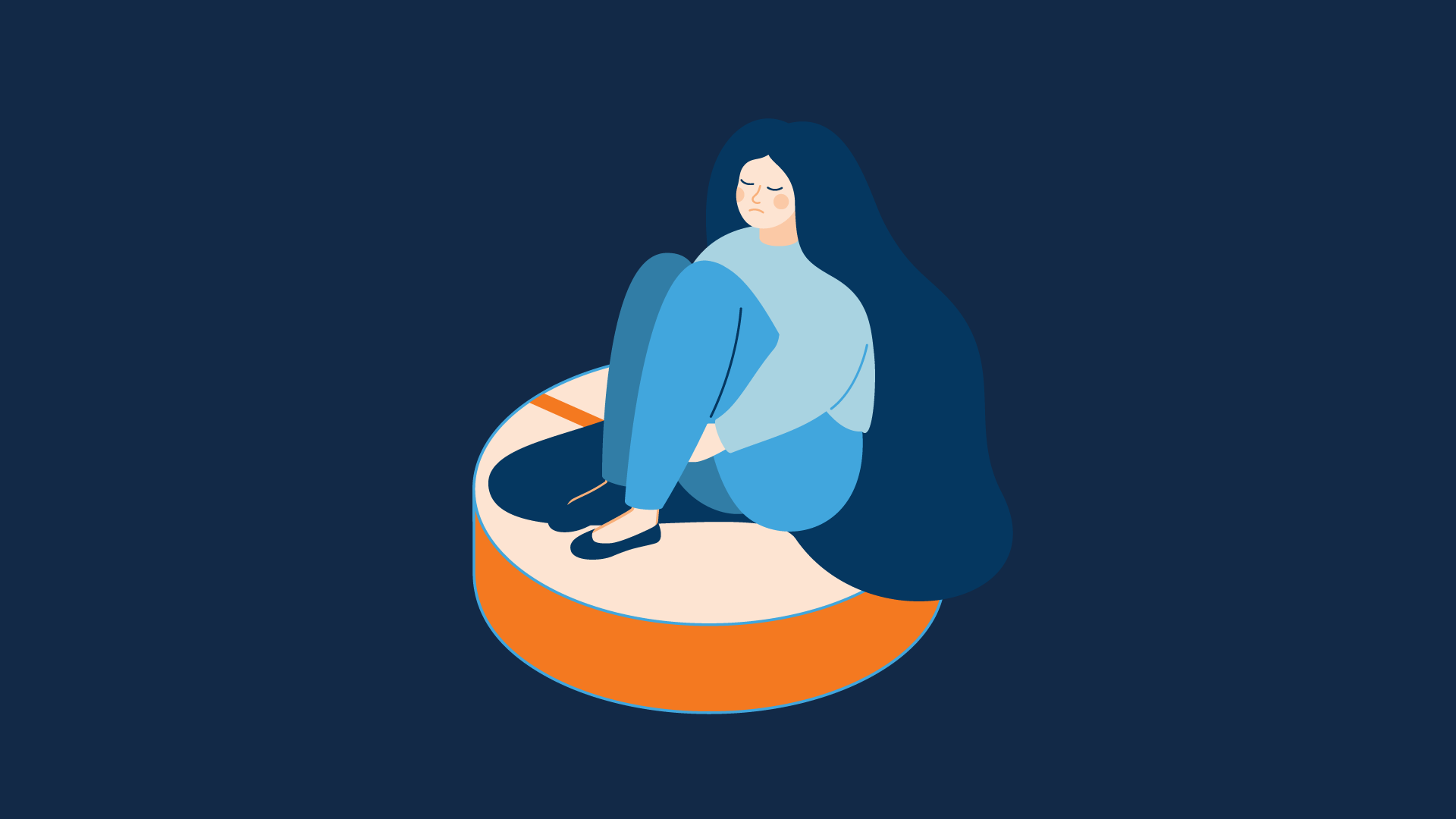 It is inevitable that many of us will need medication at some point, necessary medication that may successfully treat a condition but may simultaneously create side effects that can affect patient compliance. This possibility, in addition to imbalances created by drug-nutrient interactions, can present challenges to integrative practitioners when creating holistic wellness plans. One of these challenges is referred to as medication-induced nutrient depletions (M.I.N.D.™). Join Sarah Morgan, co-founder and CEO of Even, and Jill Carnahan, MD, board-certified integrative medicine physician, as they dive into responsible and innovative solutions for medication-induced nutrient depletions. In this third episode of an ongoing series, Sarah and Dr. Carnahan will cover interactions with commonly prescribed antidepressant drugs.
You will learn:
Pleiotropic effects of antidepressants




Common side effects/complaints from antidepressant users




M.I.N.D. related to antidepressants




How to create, implement, and monitor full-spectrum wellness plans for antidepressant users



Don't miss this opportunity to learn first-hand how science and nutrition come together to bring wellness to patients and bridge the nutrition gap that can be created by pharmaceutical treatments.
Jill Carnahan, MD, ABIHM, ABOIM
Jill Carnahan, MD, ABIHM, ABOIM, is dually board-certified in family medicine and integrative holistic medicine. She uses functional medicine to help patients find the root cause of their illness and identify nutritional and biochemical imbalances that may be contributing to their symptoms. Dr. Carnahan completed her residency at the University of Illinois Family Medical Residency in Peoria, IL, and received her medical degree from Loyola University Stritch School of Medicine in Chicago. Over a 12-year period, Dr. Carnahan faced and recovered from aggressive breast cancer and achieved clinical remission following a Crohn's disease diagnosis. These are a testament to her belief that the human body is capable of enduring treatment and regaining health. In her practice at Flatirons Functional Medicine, Dr. Carnahan is passionate about teaching patients how to live well and thrive in the midst of complex and chronic illness.

Sarah Morgan,
Founder & CEO of Even Health
Sarah Morgan, Founder & CEO of Even Health, founded Even Health to meet the unique nutritional needs of individuals taking common prescription medications. Even Health's products have been developed to balance biochemistry and enable individuals taking prescription medications to feel good while receiving the benefits of their medications. Sarah is a modern-day inventor who is known for her innovative ideas that connect science to everyday life.