Avances Clínicos
en Metabolismo y Composición Corporal
Presented by
Dr. Acebo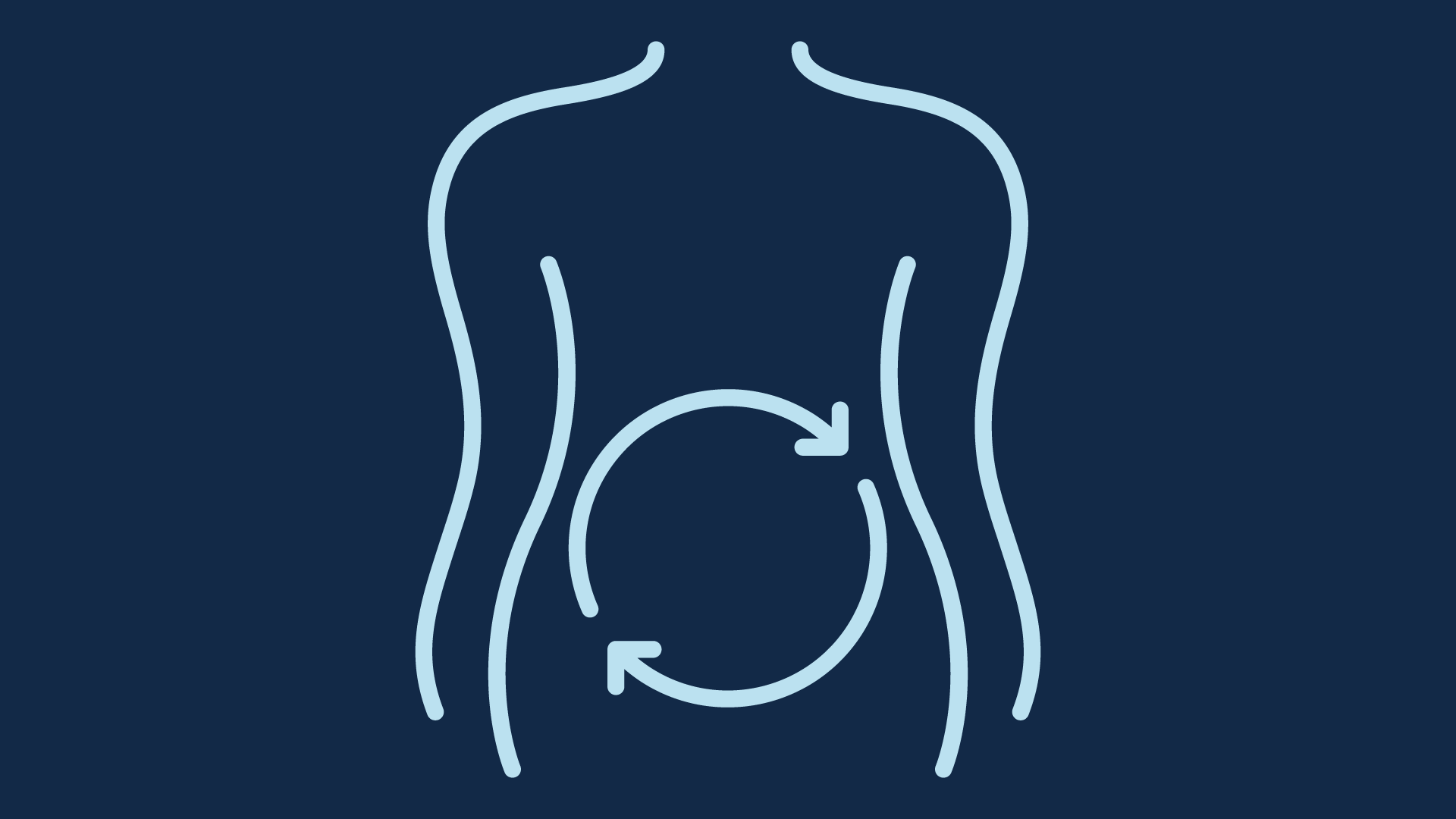 Únase a nosotros para una oportunidad de aprendizaje única para explorar conceptos sobre metabolismo, pérdida de grasa y regulación del azúcar en sangre. Los datos emergentes han revelado nuevas palancas para mejorar
la capacidad del cuerpo para equilibrar el azúcar en la sangre, quemar grasa y mantener la salud del intestino. Discutiremos las últimas investigaciones y estrategias basadas en la ciencia para reequilibrar el intestino- metabólico-mitocondrial en sus pacientes con el objetivo de regular el azúcar en la sangre y mejorar la pérdida de grasa.

Temas que se discutirán:

• Una evaluación clínica del intestino como un órgano metabólico y endocrino principal

• Aminoácidos, carbohidratos y grasas: últimos avances y perspectivas

• Estrategias nutricionales clínicas para mantener el eje metabólico intestinal para optimizar el azúcar en la sangre y la composición corporal

• Dieta cetogénica y ayuno intermitente: Aplicaciones y conocimientos
Dr. Acebo
El
Dr. Acebo
está certificado por la American Academy of Family Medicine (Academia Estadounidense de Medicina Familiar) y la American Academy of Anti-aging Medicine(Academia Estadounidense de Medicina Antienvejecimiento). El Dr. Acebo tiene más de 20 años de experiencia brindando atención personalizada y de calidad a sus pacientes.
Dr. Acebo encontró la respuesta al envejecimiento saludable, la longevidad y la vitalidad a través de la práctica avanzada de la Terapia de Reemplazo Hormonal Bioidéntico. El Dr. Acebo es reconocido como un líder en el campo del equilibrio hormonal natural y la terapia de pellets de hormonas, que cambia la vida de hombres y mujeres que sufren síntomas de desequilibrio hormonal.


Dr. Acebo ofrece terapias regenerativas y hormonales individualizadas para restaurar el equilibrio natural de nutrientes y hormonas que revierten la enfermedad y retrasan el proceso de envejecimiento. Su experiencia incluye la menopausia, la andropausia, el síndrome premenstrual (SPM) y el síndrome de fatiga crónica, la enfermedad de la tiroides y la deficiencia de la hormona del crecimiento.


Su práctica en tratamientos cosméticos abarca más de 10 años e incluye el rejuvenecimiento de la piel no quirúrgico utilizando Botox y rellenos para la reducción de arrugas faciales. Desarrolló Healthy Weight Medical Plan, un protocolo de gran éxito para el control médico del peso adaptado a las necesidades de sus pacientes que ha ayudado a cientos de pacientes en su camino hacia mejor salud y forma física.