The Benefits of Moringa
Presented by Lisa Curtis, Kuli Kuli Founder & CEO,
and Jed Fahey, MS, ScD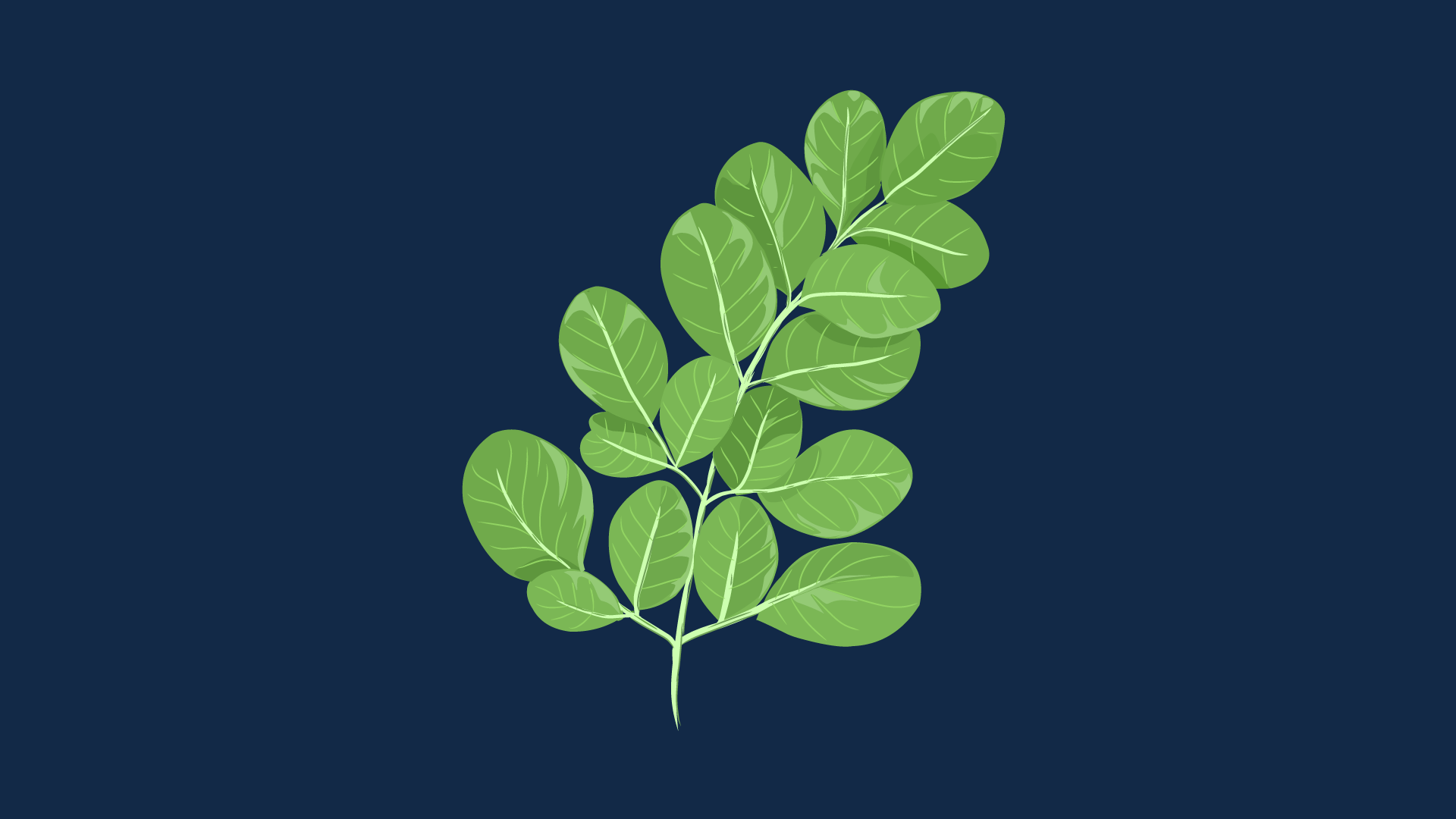 Moringa (M oleifera) is a tree native to areas of India, South Asia, and Africa. In some cultures, moringa is known as the "miracle tree" or "tree of life," monikers that can be attributed to the nutritive value and medicinal benefits of the leaves, bark, flowers, fruit, seeds, and roots. Because of its tolerance to severe drought and mild frost conditions, its nutritional value, and the fact that it is inexpensive and easy to grow, moringa is cultivated throughout the world and is used as a food source in the fight against malnutrition.

There is clarity to be found amid the confounding reports in scientific journals and the claims promoting moringa as a panacea. Join nutritional biochemist Dr. Jed Fahey and moringa advocate Lisa Curtis, founder of Kuli Kuli, as they share their collective expertise regarding moringa.

What you will learn:

The nutritional profile and clinical benefits of moringa
How to identify and locate high-quality moringa
How to separate fact and fiction concerning moringa claims
What the research really shows about the use of moringa for various health conditions


The speakers will close with recommendations for incorporating moringa into a daily dietary plan.gap that can be created by pharmaceutical treatments.
Lisa Curtis, Kuli Kuli Founder & CEO
Lisa Curtis is the founder & CEO of Kuli Kuli, the leading brand pioneering the sustainably sourced superfood moringa. Lisa began working on Kuli Kuli while serving in the Peace Corps and has grown it into a multimillion-dollar social enterprise. Prior to Kuli Kuli, Lisa served as the communications director at Mosaic, where she managed a team to grow the company from zero to over $5M invested in solar through Mosaic's online marketplace. Previously, Lisa wrote political briefings for President Obama, served as a United Nations Environment Programme Youth Advisor, and worked at an impact investment firm in India. Lisa was recognized on the Forbes 30 Under 30 list and Inc. magazine's Female Founders 100 list. She has been featured in the New York Times, Wall Street Journal, and on MSNBC's Morning Joe.
Jed Fahey, MS, ScD
Jed Fahey, MS, ScD, is a nutritional biochemist with an extensive background in plant and human nutrition and phytochemistry. Dr. Fahey was an assistant professor at Johns Hopkins School of Medicine where he directed the Cullman Chemoprotection Center, a leading center for the study and development of plant-based protective agents. He had faculty appointments in three departments at Johns Hopkins Schools of Medicine and Public Health where he conducted laboratory and clinical trials, taught graduate courses, and mentored students. Dr. Fahey spent the first 15 years of his career in agricultural biotechnology research and industrial process development. Recently, he's been focusing on outreach and educational efforts such as podcasts, writing, and lecturing while maintaining adjunct appointments at Johns Hopkins University.