BUNDLE AT A DISCOUNT
Complete Course, Dr. Burdette's Compendium
Neurologic and Brain Health
In this course we will focus on key processes that are disruptive to cognitive function such as poor methylation, inflammation, oxidation and glycation. We will review strategies to protect and repair brain health.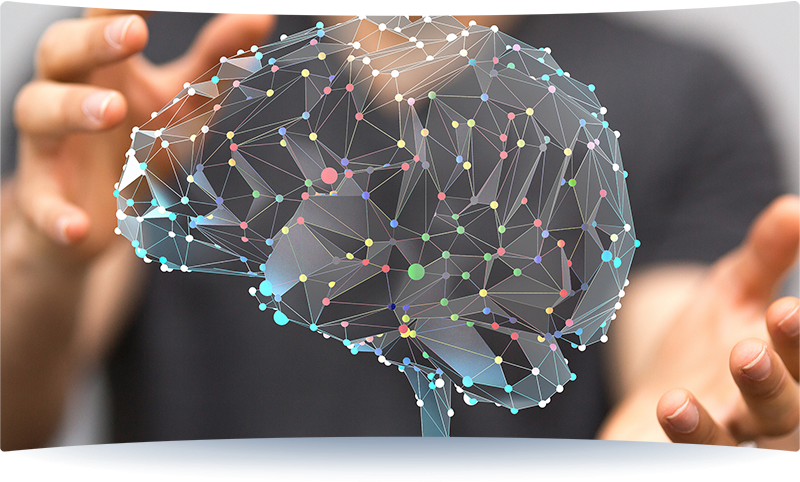 2 CME credit hours

3 Lectures

Credit towards PHA™
Certification Program
WHAT TO EXPECT
Focus will be on select processes known to affect brain health including neurotransmitter support, oxidative stress, and methylation. General nutrition specific to the central and peripheral nervous systems will be covered along with an introduction to core concepts for individualizing patient care where cognitive health is a concern.
BENEFITS
Participants will have access to the protocol manual which covers neurological and mental/emotional psychological conditions. This course will provide the foundational strategies for keeping the brain and nervous systems healthy.
Cheryl Burdette, ND
Dr. Burdette has been teaching integrative medicine for 20+ years. She has taught in many formats from Universities to conferences and in clinical settings. She teaches those with limited experience in integrative medicine, to those who have spent many years in integrative medicine, and is able to inspire students of every background.