Clinical Use of Nutritional Support to Fortify the Immune System - A View from the Front Line
Dr. Angeli Maun Akey, internist and integrative medicine expert, discusses the immune system from a clinician's perspective, offering insights and answering common questions regarding the complex topic of innate and adaptive immunity.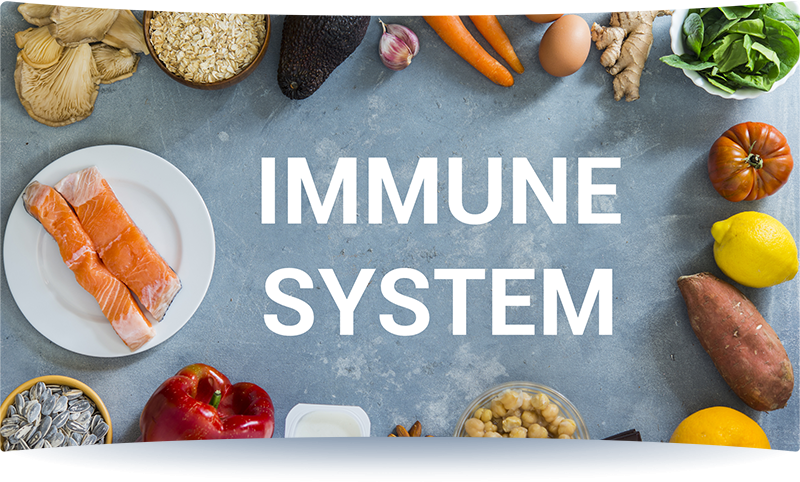 What to expect

A selection of five clinical case studies will be presented to illustrate how immune system challenges and related symptoms can be managed with applied integrative medicine principles.

Laboratory testing of patients for viruses (rt-PCR) and antibody load can be useful tools in the right circumstances. The utility of these tools in a clinical setting will be explained.
Angeli Maun Akey, MD, FACP, ABIM, ABIHM, ABOIM, ABAARM
Dr. Angeli Maun Akey, MD, FACP, ABIHM/ABOIM, ABAARM is board-certified in Internal Medicine, Integrative and Holistic Medicine, and Anti-aging and Regenerative Medicine. Dr. Akey has been in active medical practice in Gainesville for over 20 years. Dr. Akey holds a Bachelor of Science, a Bachelor of Arts and Doctor of Medicine degree from the University of Florida and completed her internship, residency, and chief residency at the Yale School of Medicine. She was the founding medical director of the Palm Beach Institute of Preventive Medicine and teaches doctors at conferences nationally and internationally.