The Science and Clinical Applications of Collagen Peptides
Presented by
Dr. Jeffrey Bland & Jake Kocinski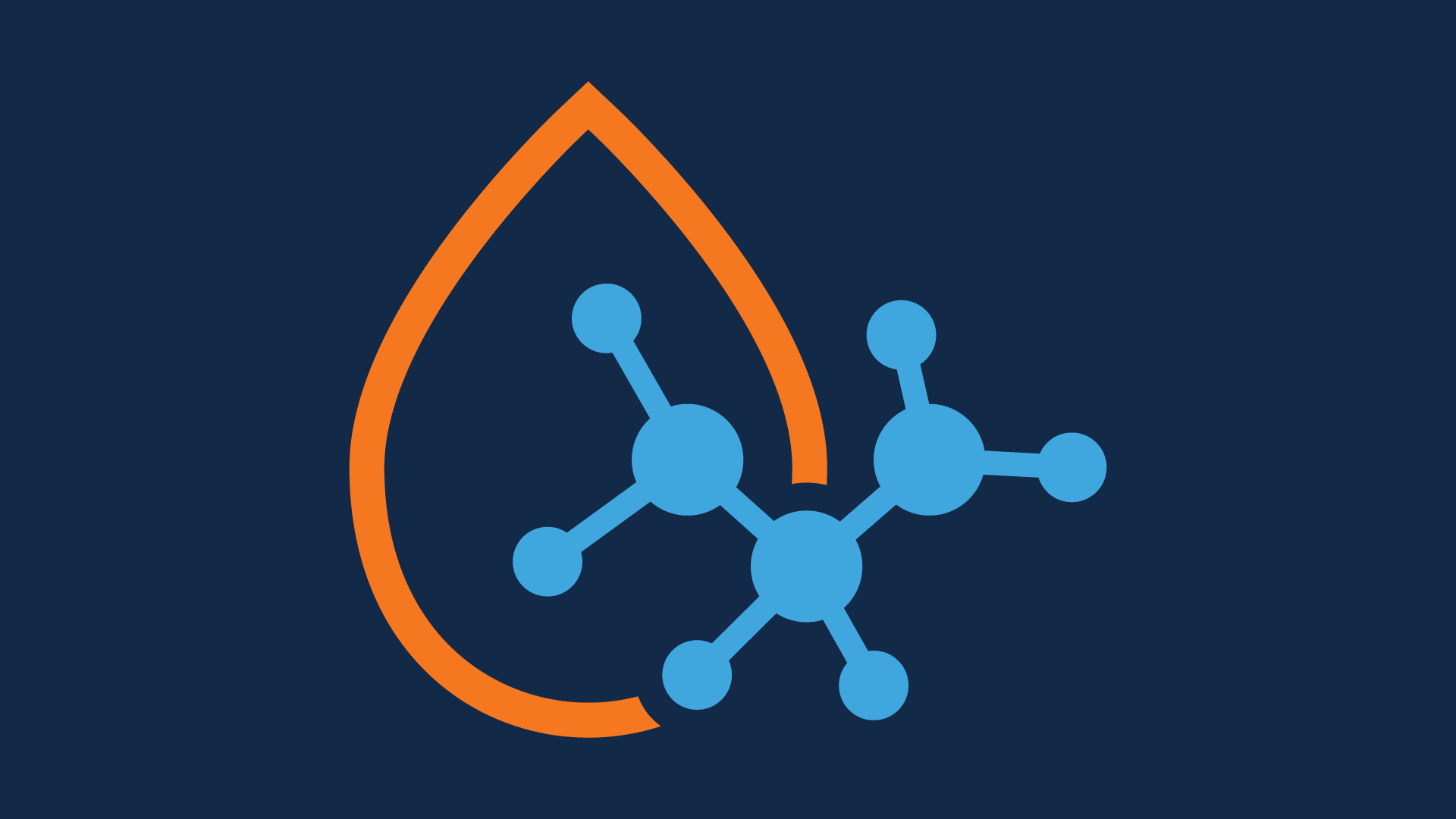 Collagen is the most abundant structural protein in the body, making up approximately 30% of total protein composition. Bones, joints, muscles, tendons, ligaments, and the skin are some of the tissues that are dependent upon collagen for their structure. As dietary intake of collagen-rich foods is typically low in the general population, many people use collagen supplements to stimulate collagen production or to replenish age-related collagen loss. Compared to other forms of supplemental collagen, peptides have a lower molecular weight, which contributes to their easy digestion, absorption, and increased bioavailability.
You will not want to miss functional medicine legend Dr. Jeffrey Bland joined by registered dietitian and collagen expert Jake Kocinski as they delve into the science and clinical applications of collagen. This dynamic webinar will cover:
The fundamentals of collagen and uniqueness of collagen peptides
An evidence-based review of the scientific collagen peptide literature to date
How to integrate collagen peptides into a patient's treatment plan
Vital Proteins® Professional, a new product line exclusive to practitioners, will also be introduced with recommendations on how to incorporate this group of products into clinical protocols for targeted patient benefits.
Jeffrey S. Bland,
PHD, FACN, FACB, CN
Jeffrey S. Bland, PHD, FACN, FACB, CN, is known worldwide as the founder of the functional medicine movement, an evolving care model that is grounded in systems biology and informed by research to address the underlying causes of disease. His pioneering work has led to creating the Personalized Lifestyle Medicine Institute and co-founding the Institute for Functional Medicine, the global leader in functional medicine education. Among his many other accomplishments, Dr. Bland has written several publications. Dr. Bland serves on the Vital Proteins Medical Advisory Board.
Jake Kocinski, RD
Jake Kocinski, RD, is a registered dietitian and graduated from the University of Dayton with a bachelor's degree in dietetics. As the account manager for healthcare practitioners at Vital Proteins, Jake uses his background and core passion for nutrition, fitness, and wellness to educate people about the science-based benefits of collagen supplementation.Board.