Core Mechanism in Detoxification Protocols
Detoxification is a foundational aspect of functional and integrative medicine protocols. However, the core mechanisms governing the processes of detoxification are poorly understood and may lead to symptoms often referred to as herxheimer reactions.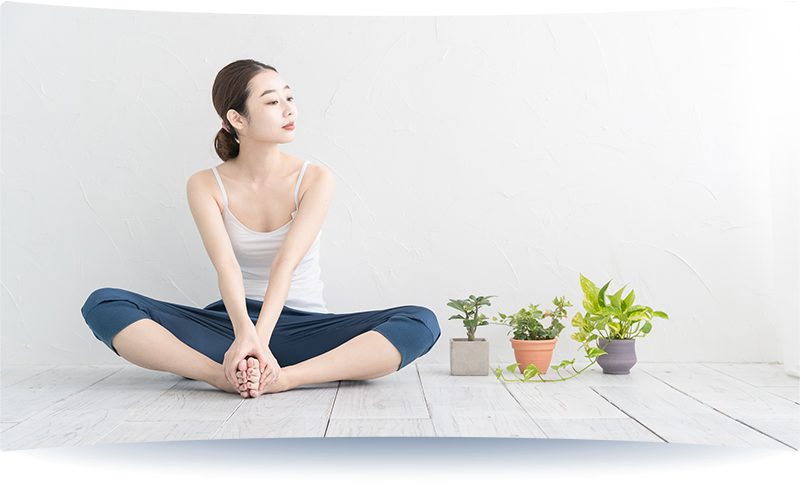 What to expect

Most detoxification programs miss two key aspects:
matching liver chemistry upregulation to bile flow, and

binding toxins once they get into the GI tract so they aren't reabsorbed.
This webinar will explain the chemistry of the three phases of detoxification—highlighting the importance of the transporters and their role in blood filtration for safe movement of toxins to excretion. As well, we will discuss the often-overlooked aspect of detoxification as it relates to cellular renewal through the activation of AMPK to initiate lipolysis and autophagy. Each phase of proper detoxification can be enhanced and staged through supplementation of important nutracueticals. Systematic delivery of key detoxification ingredients will round out our discussion.
Dr. Christopher Shade
Dr. Christopher Shade, PHD, the creator of Quicksilver Scientific, is an industry thought-leader who has been collaborating with and informing health practitioners for more than a decade. Working to uncover the curative power of nature through the practice of modern science, he began his career in sustainability—including organic and biodynamic farming. He furthered his understanding of the role our environment plays in our health through his work with the Rodale Institute. He observed a depleted food system and saw supplements as a necessary addition to a healthy diet. Today, he continues to develop products that boost the power of nature through science, helping people on their journey to optimal health.