BUNDLE AT A DISCOUNT
Complete Course, Dr. Burdette's Compendium
Detoxification and What To Do About It
Detoxification is one of the major underlying reason the immune system gets skewed and people feel generally unwell. Learn successful strategies to manage and treat.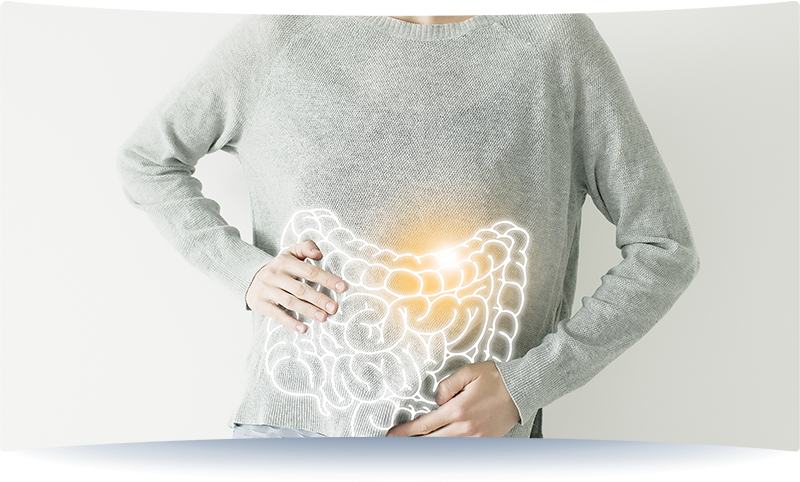 3 CME credit hours

4 Lectures

Credit towards PHA™
Certification Program
WHAT TO EXPECT
An impaired ability to deal with toxins is a major roadblock to health which leads to a high burden of toxin accumulation in the body. Part of a three-part series, Part 2: Detoxification will cover treatment strategies for classes of toxicants and introduce clinician resources to assess patient exposure to toxins in their environment.

BENEFITS
Students will be guided through a thorough patient assessment of suspected toxicity and learn how to identify toxic burden as a priority for treatment. Focus will be on practical solutions to reduce toxic burden, clinical laboratory protocols for monitoring progress, and lifestyle management to control exposure to the always-present toxicants in the environment.

Cheryl Burdette, ND
Dr. Burdette has been teaching integrative medicine for 20+ years. She has taught in many formats from Universities to conferences and in clinical settings. She teaches those with limited experience in integrative medicine, to those who have spent many years in integrative medicine, and is able to inspire students of every background.