Food as Medicine: Taking Detox to the Next Level by Integrating the Principles of the Ancient Chinese Healing Diet
Presented by
Gregory Kelly, ND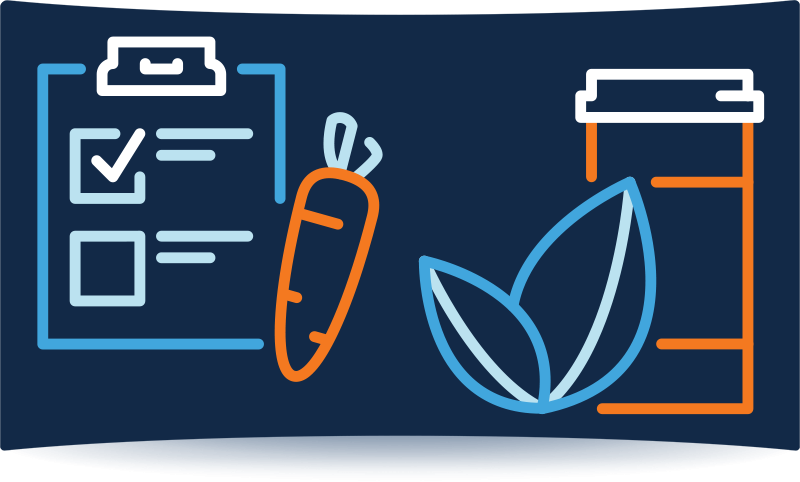 The plethora of available information and misinformation on detoxification programs is overwhelming for consumers and practitioners alike. In traditional Chinese medicine (TCM), each individual's constitution is considered to be a unique foundation from which their health or disease manifests. In contrast to Western medicine, food and medicine overlap in TCM, and their interwoven energy is understood to be a combined force that exerts effects upon a person's body after consumption. Additionally, the healing properties—including active constituents and temperature—of foods, herbs, and spices are used to rebalance vital energy (called qi), allowing the body to heal itself.
In this educational webinar, Drew DiVittorio, founder of the New York Institute of Herbal Medicine & Nutrition, will teach you to apply detoxification practices based on the principles of modern nutritional science combined with the theory and application of a traditional Chinese healing diet. Drawing from the TCM classification of constitutional types, you will learn how to:
• Customize detoxification programs
• Utilize healing properties and temperature of foods
• Mitigate individual side effects
• Strengthen patient compliance

Don't miss this opportunity to engage with Drew and learn how to customize detoxification to improve clinical outcomes for your patients!

Drew DiVittorio, Dipl (NCCAOM)
Drew DiVittorio, Dipl (NCCAOM), is a nutritional consultant who maintains a private practice in Chinese medicine and the Taoist healing arts. He is the founder of and primary instructor at the New York Institute of Herbal Medicine & Nutrition, a one-year professional training program in classical Chinese herbology and nutrition. Drew was an adjunct associate professor at the University of Bridgeport Acupuncture Institute for 10 years. He currently teaches at the New York Open Center in the Green Medicine program and the one-year Traditional Chinese Healing Arts: Health Coach Certification Training program. Drew lectures nationally on nutrition and Chinese medicine and has been featured on Good Day New York, Fox News Channel, and Alive & Wellness with Carol Martin. Drew is also a popular speaker at colleges, hospitals, community organizations, charities, and Fortune 500 companies.