BUNDLE AT A DISCOUNT
Complete Course, Dr. Burdette's Compendium
Hormones
This series will look at the interconnections between adrenal, thyroid and reproductive hormones and how treating one can help with the others.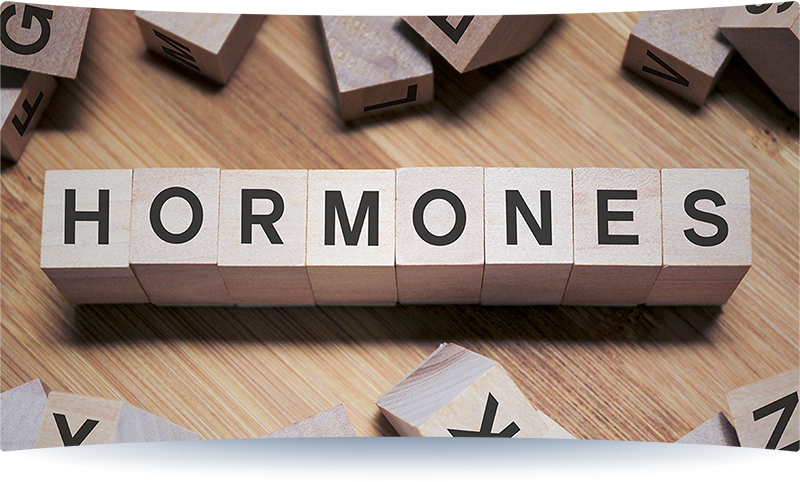 11 Lectures covering Adrenal, Thyroid and Reproductive Health

6 CME credit hours
Credits towards PHA™ Certification Program
WHAT TO EXPECT
Become a hormone expert. Hormones are critical for reproductive health, cognitive function, and the ability of the body to repair. Protocols for hormone management and strategies for balancing hormones effectively will be covered. The focus will be on the biochemical reality of hormone levels for the patient, both as a single hormone level as well as in relation to other hormone levels, with an emphasis on systemic interactions.

BENEFITS
Hormone protocols are included in the manual, as well as "cliff notes of hormone dosing" designed to facilitate the use of hormone replacement protocols.
Cheryl Burdette, ND
Dr. Burdette has been teaching integrative medicine for 20+ years. She has taught in many formats from Universities to conferences and in clinical settings. She teaches those with limited experience in integrative medicine, to those who have spent many years in integrative medicine, and is able to inspire students of every background.