Innovating
With Dietary
Supplements
Presented by
Kenn Israel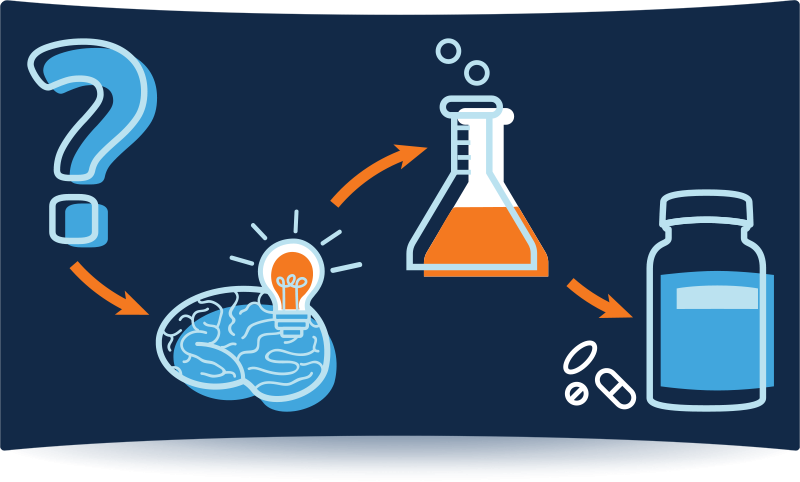 What defines quality and innovation in dietary supplements? How does innovation happen in practice? Join Kenn Israel, a 30-year respected veteran of the natural products industry, for a presentation with unique insights into product development and the quality of dietary supplements. Using real-world examples, Kenn will share from his experiences with a special focus on Advanced Nutrition by Zahler, a novel brand with a strong history of leadership and innovation in the dietary supplement marketplace.

Don't miss this opportunity to learn more about research-based dietary supplements and the methods behind the process collectively known as innovation. This presentation will also offer a unique understanding of the innovation behind Zahler's premium condition-specific formulations, including their products designed exclusively to support women's and children's wellness.
Kenn Israel
Kenn Israel is the founder of Innovation Nutrition Consulting, a business and product development consultancy that serves US and European dietary supplement, functional food, and nutraceutical ingredient firms. As an independent consultant for the dietary supplements and nutraceuticals industries, Kenn has introduced dozens of new products into the natural products market, including new ingredients, new technologies, and new delivery concepts. He is also a co-founding partner at BeyondBrands, a company that helps build and grow progressive, sustainable, plant-based, and mission-driven brands in the food, beverage, nutraceutical, cosmetic, and wellness categories. A member of the Natural Products Association, Kenn has served on the Committee for Product and Label Integrity for 15 years. Kenn is the lead nutritional formulator for Zahler.