BUNDLE AT A DISCOUNT
Complete Course, Dr. Burdette's Compendium
Integrative Medicine, A Gut Based Approach
Foundational and advanced concepts in gastrointestinal health. The necessity of controlling gastrointestinal inflammation and how the gastrointestinal system inter-plays with all other systems in the body will be covered.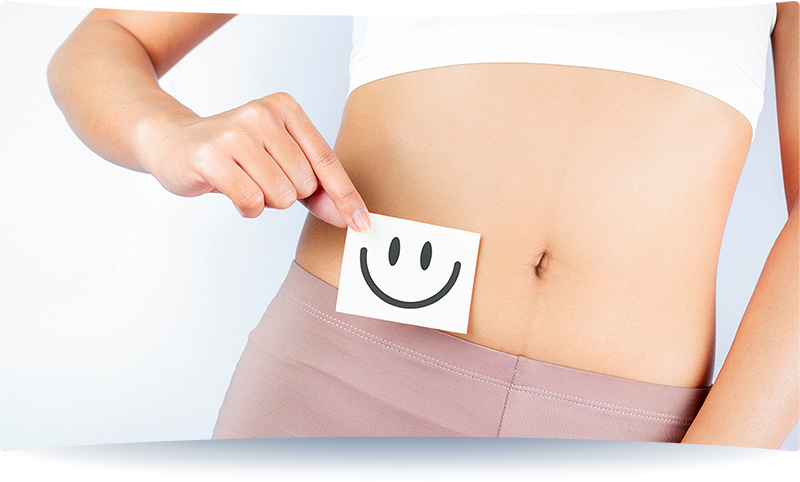 12 Lectures

7 CME credit hours

Credit towards PHA™
Certification Program

100 Protocols for conditions and symptoms
WHAT TO EXPECT
A Complete System of Integrated Medicine


This is the only course designed to give you everything, including CME credits, prerecorded to learn at your own pace as well as live classroom hours where you can ask your questions and get feedback on case studies and topics. Most learning opportunities make you choose between recorded and live; CME or vendor information. This classroom provides it all.
BENEFITS
Participant will receive a manual of conditions with associated treatment protocols. This is a dynamic, ongoing resource with updates frequently made reflecting the latest in research. Additionally, participants will receive access to a patient health questionnaire designed to assist in the use of integrative protocols.
Cheryl Burdette, ND
Dr. Burdette has been teaching integrative medicine for 20+ years. She has taught in many formats from Universities to conferences and in clinical settings. She teaches those with limited experience in integrative medicine, to those who have spent many years in integrative medicine, and is able to inspire students of every background.