Integrative Strategies to Achieve Immune Competence
A lecture with Mary Hardy, MD, on immune health, integrative practice protocols, and how to utilize emerging research to ensure your practice is up-to-date and ready to offer the best care.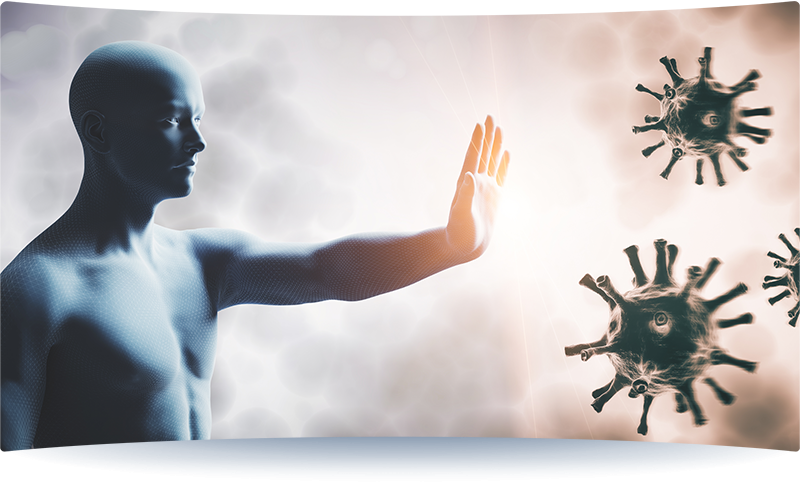 What to expect

Join Dr. Mary Hardy, an internist and integrative practitioner, to learn about:
Which medications and supplements are indicated as well as which ones are not

Safety and efficacy of integrative protocols

How in-depth understanding of our natural defenses is key to health and wellness—now and in the years to come

Nuances in patient pressentation
Dr. Hardy will explore how clinical practice is meeting today's unique stressors—what is being done right, what needs to improve, and what needs to happen next to ensure the health and wellness of patients that depend on healthcare providers for their care.
Mary Hardy, MD
Mary Hardy, MD, is board-certified in internal medicine and a specialist in botanical and integrative medicine. She has extensive experience in evaluating evidence for the safety and efficacy of natural therapies, especially botanicals.
In 1998, Dr. Hardy founded the Integrative Medicine Clinic at Cedars-Sinai in Los Angeles. At RAND Corporation, she evaluated alternative cancer practices and the safety of the traditional Chinese herb ephedra (Ephedra sinica). She served as co-director of Venice Family Clinic Health and Wellness Program, one of the largest free clinics in the US, and was also the medical director of the Simms/Mann-UCLA Center for Integrative Oncology.
Dr. Hardy is currently the director of Wellness Works, a consulting and educational company she founded in Los Angeles, a faculty member of the MSHS in Integrative Medicine program at George Washington University, and the medical director of Novateur, a company formed to facilitate the development and commercialization of a sentinel lymph node identification technique.

After earning her undergraduate degree at Vassar College, Dr. Hardy attended medical school at Louisiana State University and completed her internship and residency in internal medicine at Tufts-New England Medical Center. In 2019, she received the Fredi Kronenberg Excellence in Research and Education in Botanicals for Women's Health Award for successfully pushing for "the integration of evidence-based botanical medicine into medical and scientific settings."