It's Autonomic!
How Bacteria
in the Gut
Influence the Brain
Presented by
Richard Matthews, DC, DACNB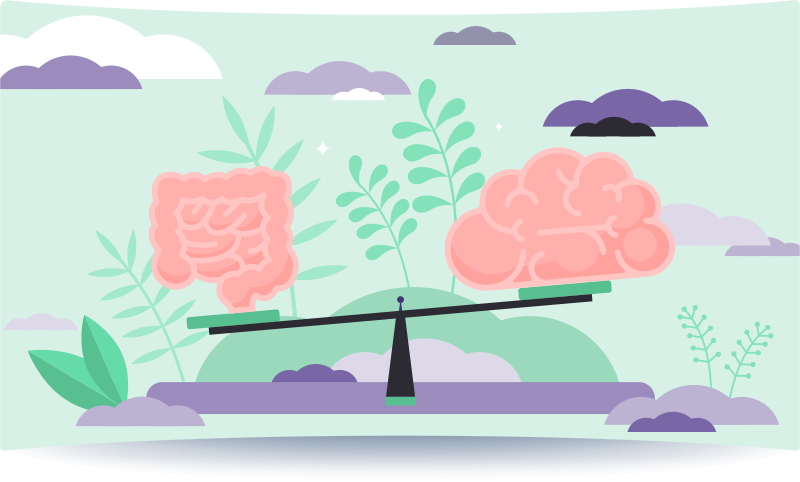 Dr. Matthews will discuss the role of the autonomic nervous system in gut microbial and immune health from the point of view of understanding how intervention in one system can affect other systems. The immune system, brain, and gut bacteria all influence each other, and it is clinically important to understand their functional relationships to achieve good outcomes. With this information, it is evident why simpler approaches often don't work and how more comprehensive research-supported approaches can be applied to improve patient outcomes.
During his webinar, Dr. Matthews will explain the interwoven nature of these bodily systems:
The role of the autonomic system in influencing gut bacteria
How gut bacteria influence the brain's sensitivity to neurotransmitters
Why functional changes in the brain alter autonomic function and gut bacteria
Richard Matthews, DC, DACNB
Richard Matthews, DC, DACNB, is a chiropractic neurologist, which is a doctor of chiropractic who is board-certified by the American Chiropractic Neurology Board. In practice for 30 years, Dr. Matthews specializes in helping patients improve by optimizing how gut bacteria, the brain, the immune system, and autonomics work together. He is the author of The Symbiont Factor, a book that discusses the role of gut bacteria in influencing human mental and physical health. Dr. Matthews has a bachelor's degree in biology, obtained his doctorate from Parker University, and earned his DACNB through the Carrick Institute. He and his wife, Laura, have three adult children and live in Maine.