Keto Green
for Health Balance
Presented by
Anna Cabeca, DO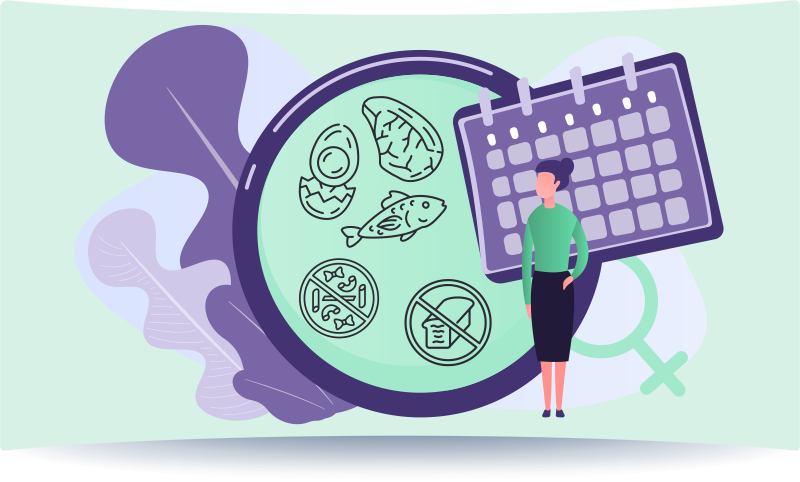 Women's health is tricky. Perimenopause, menopause, and post-menopause wreak havoc on hormone systems, creating systemic changes in the body. The good news is that this normal process can be navigated without suffering. A clinician's goal is to provide relief and help patients maintain robust, good health through all stages of life.
This lecture will cover:
What the Keto-Green® lifestyle is
Why ketosis is an important tool in management of perimenopause
How to address feminine and sexual health
Join author, teacher, and clinician Dr. Anna Cabeca on a journey through hormone fluctuations in the female body. Dr. Cabeca has successfully treated thousands of patients and learned first-hand the difference hormone balance can make. Do not miss this opportunity to add to your clinical expertise by learning about female hormone management from one of the most experienced integrative doctors practicing in the field today!
Anna Cabeca, DO
Anna Cabeca, DO, known as The Girlfriend Doctor, is a triple board-certified, Emory University-trained obstetrician-gynecologist. She speaks from experience. She has risen from her own ashes of personal tragedy that spiraled into depression from not one but two rounds of menopause, weight gain, hair loss, and many other debilitating symptoms. Her journey led her around the world to learn about true health and natural healing. Dr. Cabeca came away empowered with the knowledge that modern medical training and research, combined with time-tested wisdom and remedies, will yield indisputable results. Dr. Cabeca is the author of two best-selling books: The Hormone Fix, a groundbreaking holistic lifestyle program for menopausal woman, and Keto-Green 16, a comprehensive nutritional plan to staying healthy and slim at any age.