Managing Mood Disorders
Presented by
Todd A. Born, ND, CNS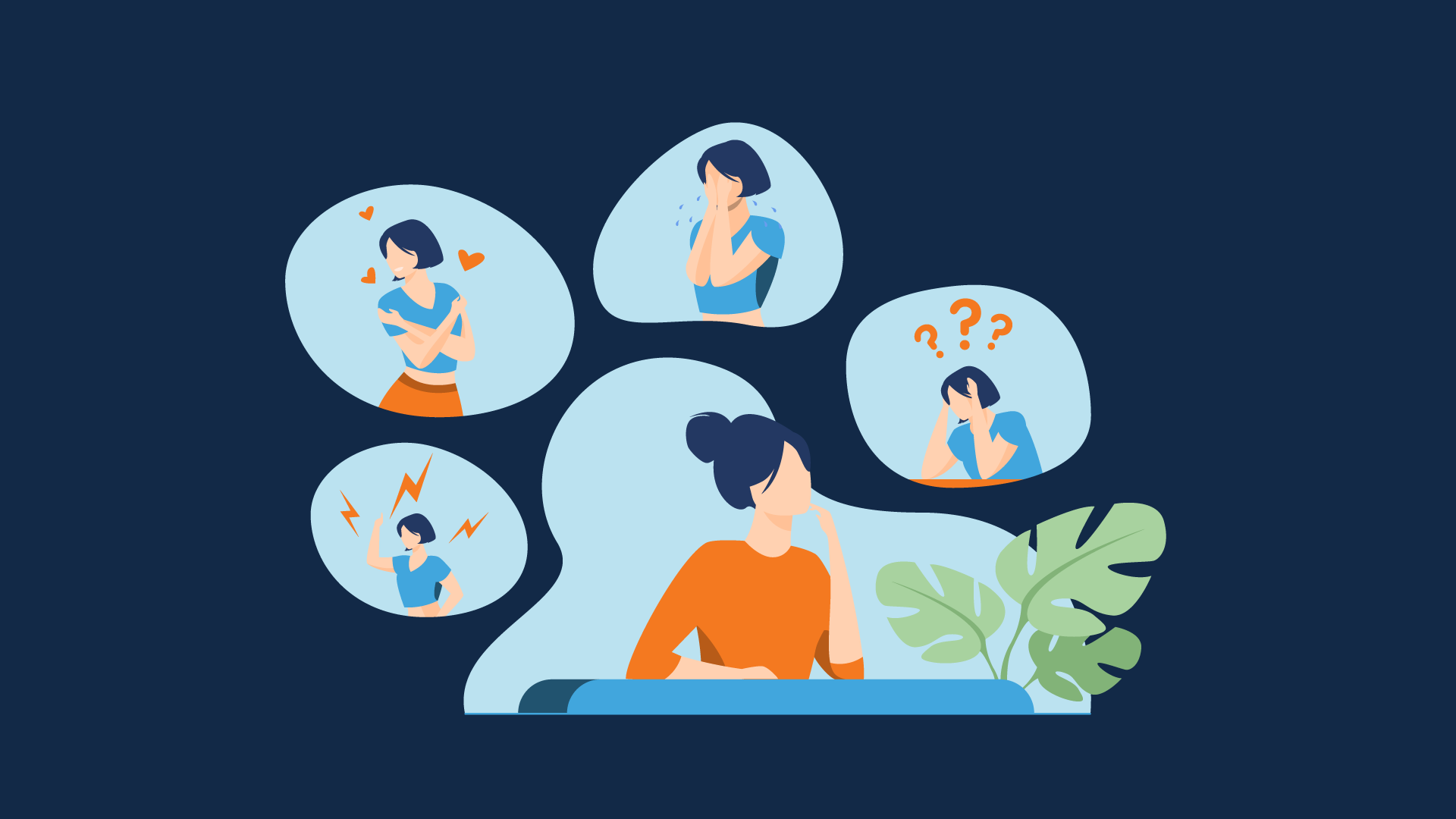 Mental health issues that affect an individual's emotional state in which they experience periods of extreme happiness, sadness, or both are known as mood disorders. At some point, over 20% of adults in the U.S. will experience a mood disorder. The World Health Organization projected in a 2008 publication that major depression, the third leading cause of the global disease burden at that time, would rank first by the year 2030. Currently, clinicians are significantly challenged when diagnosing and managing these affective disorders due to variations in patient presentation, the unpredictable prognosis of mood disorders, and the inconsistency of patient response to treatment. With the projected growth of disease burden, clinician capacity to diagnose and prescribe effective treatments will be strained even further.

Join naturopathic physician Todd Born as he takes you on a journey of how to unravel the mystery of mood disorders. Dr. Born will share an evaluation of the evidence and guide you through clinically based interventions designed to improve outcomes and lead patients with mood disorders down the road to reclaiming their lives.
Todd Born, ND, CNS
Todd Born, ND, CNS, is a naturopathic physician, certified nutrition specialist, and co-owner and medical director of Born Integrative Medicine Specialists, PLLC. In addition, Dr. Born is the director of product development and the scientific advisor for Allergy Research Group and a medical wellness advisor for the International Medical Wellness Association. After graduating from Bastyr University in Seattle, WA, he completed his residency at the Bastyr Center for Natural Health with rotations in the emergency departments of EvergreenHealth and Harborview medical centers as well as in Virginia Mason Hospital's Physical Medicine and Rehabilitation Spine Clinic. Dr. Born's clinical focus is utilizing integrative medicine to treat family members of all ages who have complex chronic diseases combined with a strong interest in difficult and refractory cases of any condition and age.