Managing the Maze of Obesity
A Patient Centered Approach
Presented by
Vyvyane Loh, MD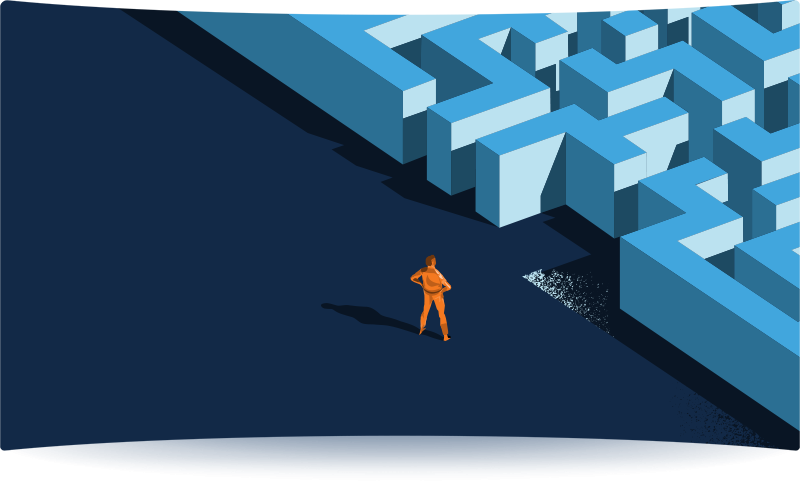 Healthcare practitioners recognize that one of every three adults in the United States will present with obesity and metabolic syndrome, conditions which are underlying risk factors for cardiovascular disease and type 2 diabetes. This is problematic considering that many healthcare professionals receive little to no specific training in how to adequately support these patients. Integrative management of metabolic syndrome and obesity combines strategies, including early detection of high-risk individuals, dietary interventions, and lifestyle changes.
Join Dr. Vyvyane Loh as she shares her personal journey and the insights she has gained from using a patient-centered approach to treat patients at metabolic risk. Dr. Loh will cover:
• Risk factors for and prevalence of metabolic syndrome
• The link between obesity and metabolic syndrome
• Dr. Loh's trifecta of preventive care

• Integrative patient-centered management as a long-term solution to obesity
Vyvyane Loh, MD,
Vyvyane Loh, MD, is board-certified in obesity medicine and internal medicine. She was born in Malaysia in an ethnic Chinese family, grew up in Singapore, and completed her medical degree at Boston University School of Medicine. While working part-time as a physician, a fitness and dance instructor, and a personal trainer, Dr. Loh successfully pursued a Master of Fine Arts degree at Warren Wilson College in creative writing (fiction). Her debut novel Breaking the Tongue was published in 2004 and was shortlisted for the International IMPAC Dublin Literary Award in 2006. She was also the recipient of a Radcliffe Institute Fellowship (fiction author) in 2005-2006 and a Guggenheim Fellowship (fiction) in 2008. Prior to starting her own practice, Dr. Loh worked at Health Management Resources and was the medical obesity specialist at Newton-Wellesley Hospital's Center for Weight Loss Surgery. Dr. Loh is the medical director of Transform Institute for Metabolic and Lifestyle Medicine in Newton, MA. She serves on the exam writing committee and the strategic planning committee for the American Board of Obesity Medicine.