Functional and Integrative Medicine Laboratory Certification Program
Presented by
Dr. Cheryl Burdette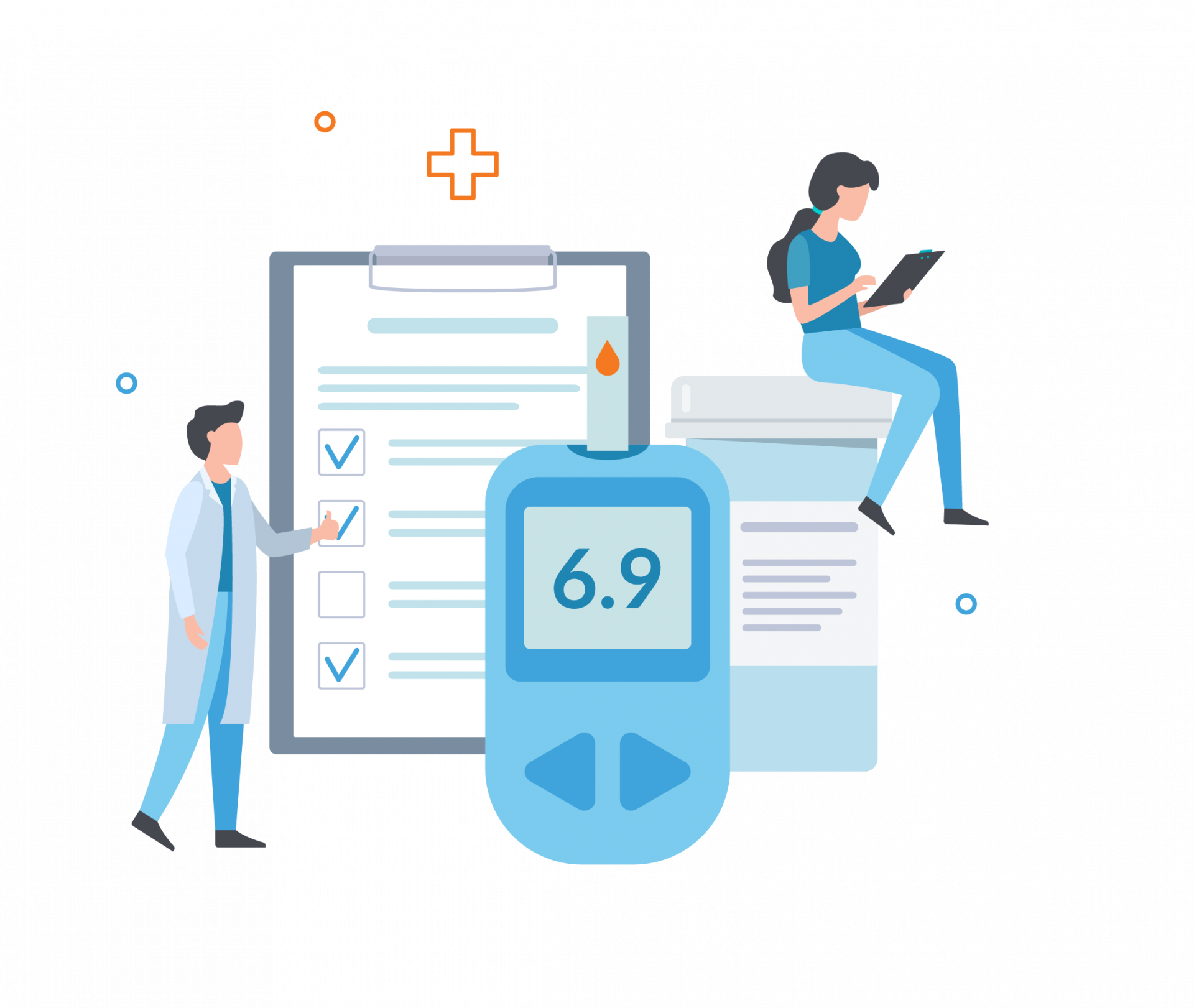 The basis of functional and integrative medicine is to identify and address the root cause of disease to improve a patient's overall well-being. Laboratory testing is a critical component of functional and integrative medicine as it offers a comprehensive understanding of what is happening physiologically. In addition to standard conventional blood tests, functional and integrative tests elucidate factors that may be contributing to a given condition and provide insight into why a specific dysfunction is occurring. The ability to interpret this data is invaluable for the creation of targeted, individualized, and effective treatment strategies and for monitoring progress.


Join naturopathic physician and laboratory protocol expert Cheryl Burdette for an informative 12-part discussion about functional and integrative medicine laboratories and the tests they provide. Dr. Burdette will review specialty laboratories with a focus on the similarities and differences between them. She will also detail frequently used laboratory tests, how to order and interpret results, and how to treat not only singular markers but patterns of markers.


Participants will learn using example laboratory test reports from specialty laboratories like Genova Diagnostics, Great Plains Laboratory, Vibrant America, Precision Point Diagnostics, Precision Analytical (DUTCH), and others. Testing protocols for food sensitivity testing, stool analysis, cytokine profiling, mold and Lyme evaluation, oxidative stress testing, neurotransmitter evaluation, and others will also be covered. A secure, internal discussion board for interactive Q&A and a repository of educational treatment guidelines will be available to all enrollees.
Cheryl Burdette, ND
Cheryl Burdette, ND, is a naturopathic physician and the founder and president of PersonaLogiX Health Academy. She is the director of education and the naturopathic residency program at Progressive Medical Center. She is also the founder and educational director of Precision Point Diagnostics, a functional laboratory for which she designs clinical profiles and trains clinicians how to use them. Dr. Burdette is a partner in TheraDura, a physician health supplement distribution group in Germany. She serves on IRB boards, is involved in study design and translational research, and has lectured extensively internationally. Her passions are teaching the practices of integrative and naturopathic medicine and increasing the awareness of evidence-based natural therapies.