Molecular Hydrogen:
A Novel Medical Gas with Therapeutic Potential
Presented by
Tyler LeBaron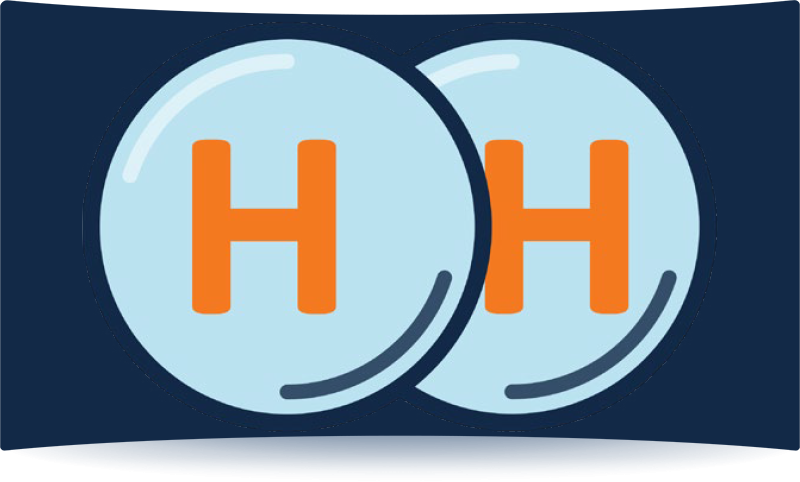 Chronic oxidative stress is implicated in the pathogenesis of many lifestyle-related diseases, aging, and some cancers. Oxidative stress can also occur in acute conditions, such as after vigorous exercise. When oxidative stress is implicated, practitioners are challenged to find the best treatment protocols and rely on patient presentation, signs, and symptoms, and an understanding of how relieving oxidative stress can translate into real relief for their patients.

Since the 2007 discovery that molecular hydrogen (H2 gas) has selective antioxidant properties, H2 has gained significant worldwide attention from academic researchers and medical doctors for its therapeutic potential. In fact, there are now over 1,200 published studies showing the benefit of H2 therapy in over 185 disease models.

Join prominent expert Tyler LeBaron of the Molecular Hydrogen Institute for an exciting webinar about the biological effects of molecular hydrogen and theoretical mechanisms of action. From anti-aging to sports performance to weight loss, LeBaron will highlight the existing research, introduce potential benefits to be elicited in upcoming clinical trials, and discuss the inhalation and ingestion of H2 as novel and innovative therapeutics. Don't miss this opportunity to learn the potential benefit of incorporating H2 therapy into your protocols.
Tyler W. LeBaron
Tyler W. LeBaron is the founder and executive director of the science-based nonprofit Molecular Hydrogen Institute. With a background in biochemistry and exercise science, he served as an adjunct instructor of physiology and currently teaches exercise physiology lab classes. Tyler interned in the neurogenetics division of the Center for Neurological Diseases and Cancer at Nagoya University, Japan, researching the molecular mechanisms of hydrogen gas on cell-signaling pathways. He is a director of the International Hydrogen Standards Association (IHSA) and the International Molecular Hydrogen Association (IMHA). Tyler speaks at CME medical conferences in the US and at academic biomedical hydrogen symposia and conferences around the world. Tyler is also a member of the Academic Committee of Taishan Institute for Hydrogen Biomedical Research. He collaborates with researchers at home and abroad and helps advance the concept, research, and awareness of hydrogen as a potential therapeutic medical gas.