Is Mushroom Extract a Match for HPV?
Presented by
Judith A. Smith, PharmD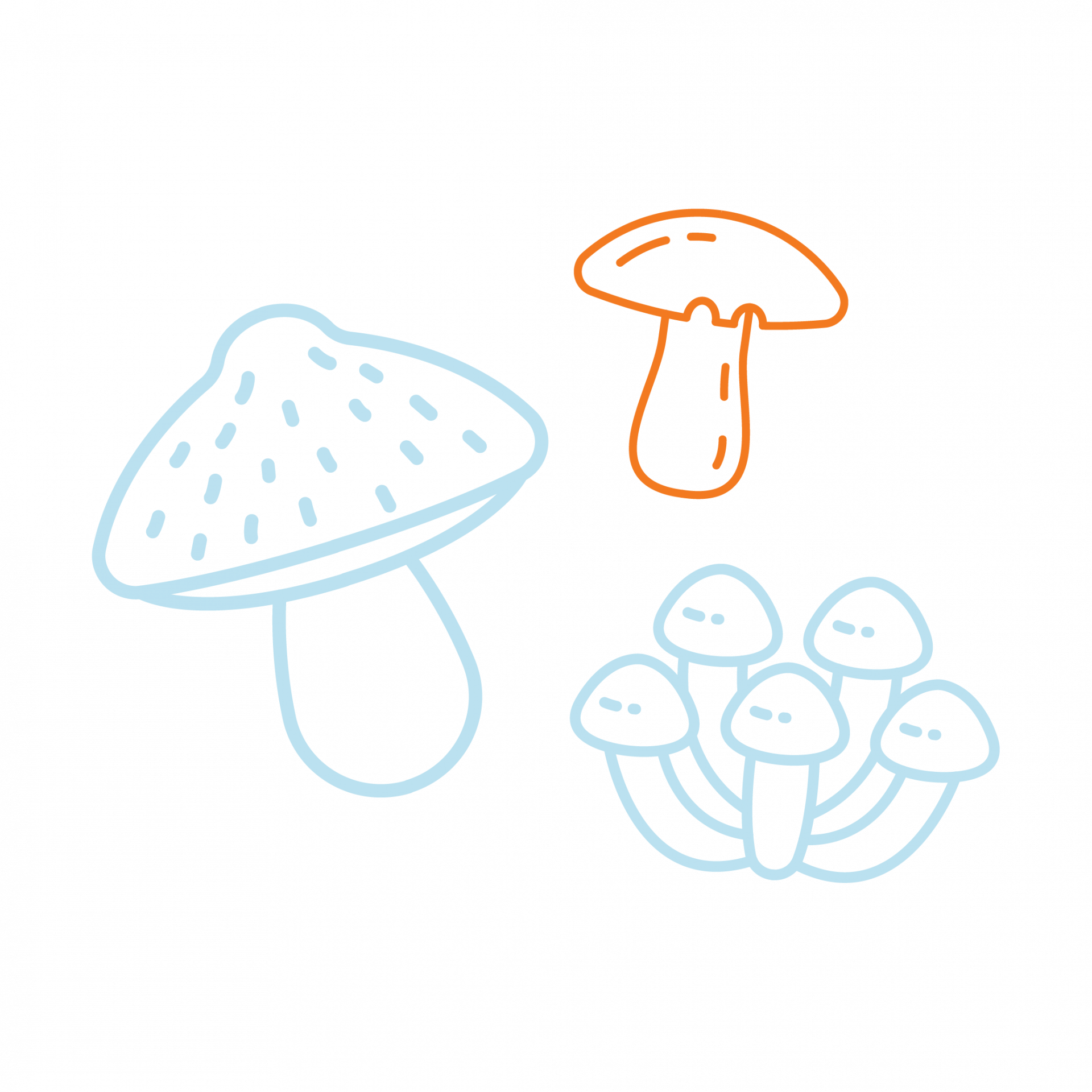 Almost 100% of cervical cancers are associated with the human papillomavirus (HPV). High-risk strains of HPV can lead to persistent infections that progress to cervical and other cancers. The relationship between HPV and its potential to progress to cervical cancer is better understood due to a growing body of research, and now a prospective means for clearing high-risk HPV infection is emerging.


Join renowned HPV researcher Dr. Judith Smith for a summary of her pioneering research into the use of a mushroom extract to modulate the host immune system and help the body dispel high-risk HPV infections. You will not want to miss this webinar in which
Dr. Smith will explain:

• What is high-risk HPV and who is at risk?

• HPV and progression to cancer

• The evaluation and impact of mushroom extract on HPV host immunity

• Lifestyle modifications, key nutrients, and botanical compounds for immune support
Judith A. Smith, PharmD,
Judith A. Smith, PharmD,
is a professor and the director of the Women's Health Integrative Medicine Research Program in the Department of Obstetrics, Gynecology and Reproductive Sciences at UTHealth Houston McGovern Medical School. Board certified in oncology pharmacy, Dr. Smith is an oncology clinical pharmacy specialist at the UTHealth-Memorial
Hermann Cancer Center and the Children's Memorial Hermann Hospital. She received her Doctor of Pharmacy degree from Union University Albany College of Pharmacy and completed her residency in oncology pharmacy practice at the National Institutes of Health followed by a fellowship in clinical pharmacology at the University of Texas MD Anderson Cancer Center. Dr. Smith's research mission
is to advance the safe and effective use of nutritional and herbal supplements with pharmacologic modalities in the areas of women's health, wellness, and cancer prevention.