Natural Therapies and Male Hormones:
The Untapped Potential
Presented by
Cheryl Burdette, ND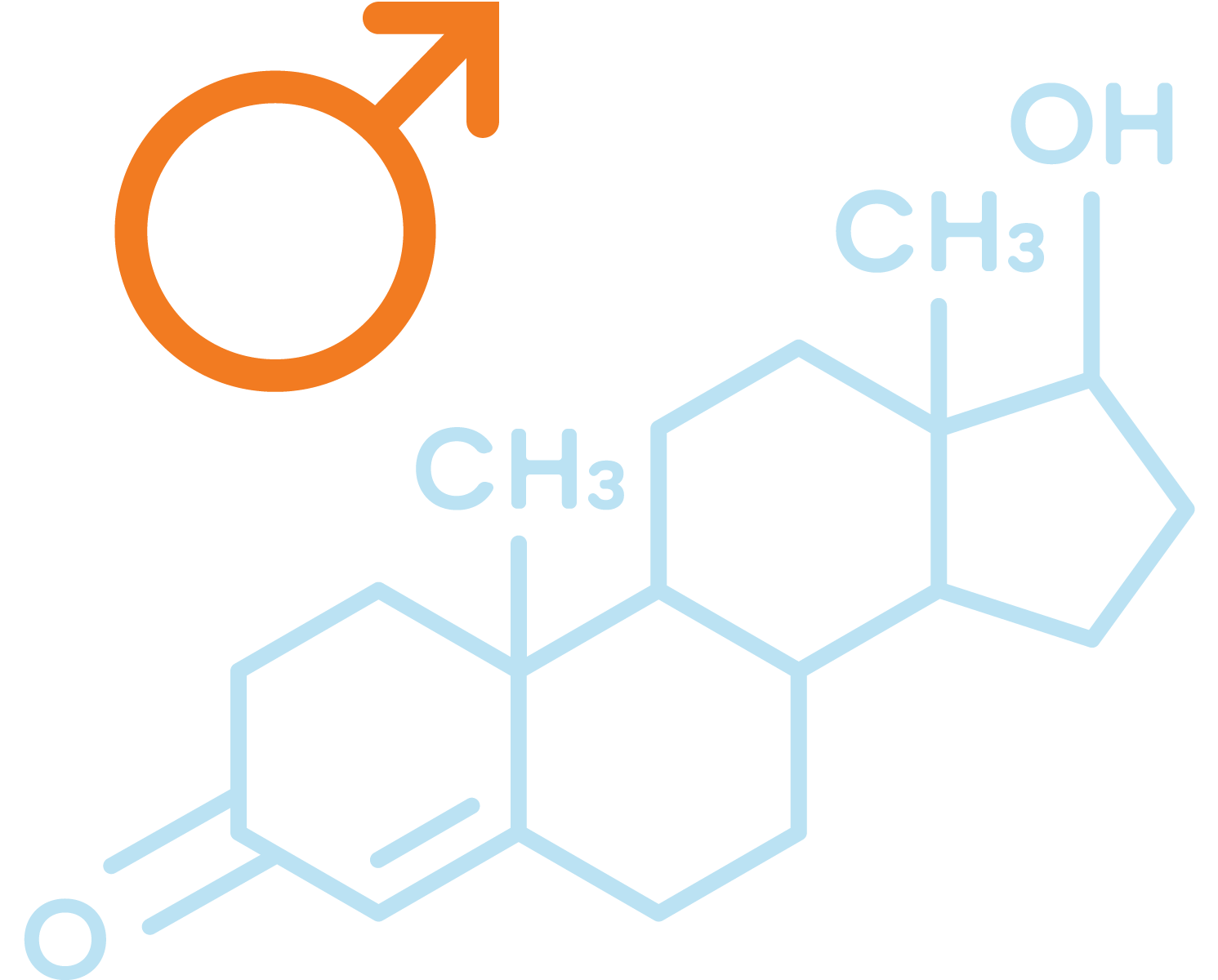 Hormone balance is vital for overall health and well- being. Fluctuations in hormones can affect a range of physiological processes and result in changes to weight, libido, energy, and cognition. Although maintaining hormone equilibrium may be more frequently discussed in regard to women's health, male hormone modulation can safely and effectively contribute to an improved quality of life in individuals with unbalanced hormone levels.


Join naturopathic physician Cheryl Burdette as she shares her discerning clinical insights and taps into the potential of botanical therapies for modulating sex hormones. The highlights will include:

• An evidence-based review of the safety and efficacy of botanicals that modulate testosterone, estrogen, progesterone, and sex hormone binding globulin

• An evaluation of underlying supportive systems such as adrenal and thyroid and their influence on reproductive hormones

• A review of testosterone metabolism and the management of dihydrotestosterone, another male sex hormone

• A review of common hormone testing profiles and how to evaluate results
Cheryl Burdette, ND,
Cheryl Burdette, ND,
is a naturopathic physician and the founder and president of PersonaLogix Health Academy. She is the director of education and the naturopathic residency program at Progressive Medical Center. She is also the founder and educational director of Precision Point Diagnostics, a functional laboratory for which she designs clinical profiles and trains clinicians how to use them. Dr. Burdette is a partner in TheraDura, a physician health supplement distribution group in Germany. She serves on IRB boards, is involved in study design and translational research, and
has lectured extensively internationally. Her passions are teaching the practices of integrative and naturopathic medicine and increasing the awareness of evidence-based natural therapies.