Post-infection Sequelae:
Pathophysiology and Potential Treatment Options
Presented by
David Lescheid, PhD, ND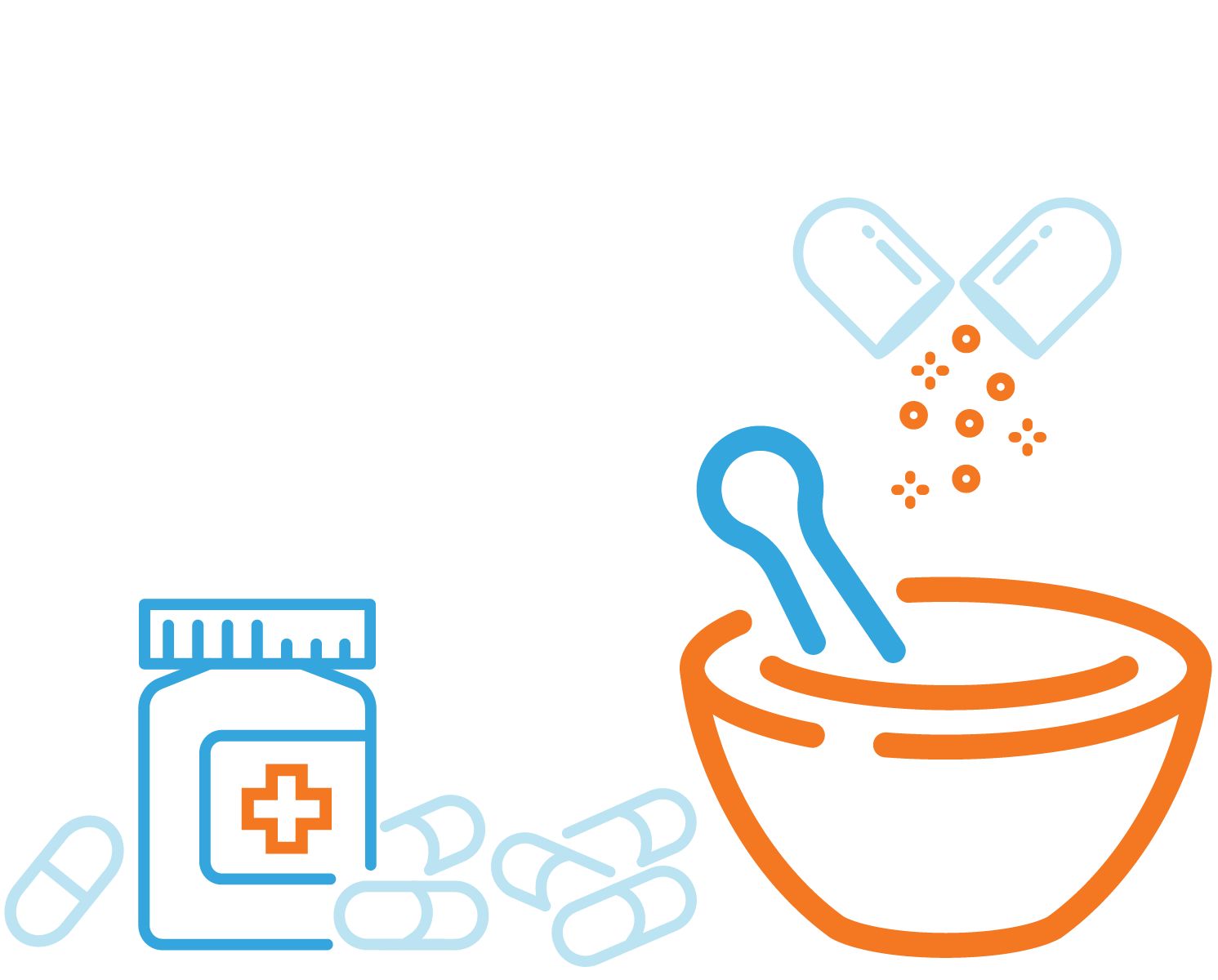 There is a great unmet need for treatment of viral infection sequalae. Reductionist, mainstream medical drugs are designed to provide a single-target benefit, whereas an integrative medical approach is well-suited for more comprehensive relief. This is due to the complex and dynamic symptomatology and the multiple potential causes observed in these patients. In some patients, even though a primary cause has been addressed, lingering symptoms still present.

The mixed pathophysiology may include:

• An altered immune response with non-resolving inflammation or autoimmunity

• Mitochondrial dysfunction

• A persistent viral infection or reactivation of
latent viruses

• Impaired autonomic nervous system responses

• Leaky gut/endotoxemia

Join Dr. Lescheid for this critical investigation of viral infection sequalae. Healthcare professionals will come away with a deep understanding of the scientific evidence, risk factors, and interacting underlying mechanisms. Practically, clinicians will learn how to identify these patients and implement an integrative systems-level approach to their treatment.
David W. Lescheid, PhD, ND,
David W. Lescheid, PhD, ND,
is a freelance medical writer and consultant who provides scientific material and delivers lectures on the practical use of integrative medical principles. He also teaches leadership workshops to scientists and is the International Academy of Bioregulatory Systems Medicine MedicoScientific Manager in Baden-Baden, Germany. Dr. Lescheid earned his PhD in molecular biology and protein chemistry from
the University of Victoria and completed his naturopathic degree at the Canadian College of Naturopathic Medicine where he subsequently taught physiology, microbiology, and infectious disease classes. He also practiced in a large, multidisciplinary health clinic in Ottawa with special interests in the immune system and
infectious disease, men's health, obesity, and sports medicine. His past memberships include the Expert Advisory Committee to Health Canada, the Council for Naturopathic Medical Education, and the Canadian Association of Naturopathic Doctors.