Powering the Immune System to Optimize Health and Wellness
Dr. Trevor Berry is a cutting-edge chiropractic neurologist and functional medicine expert uniquely qualified to interpret the emerging science of today's viral challenges and the basic health principles needed to successfully prepare the mind and body to meet those challenges.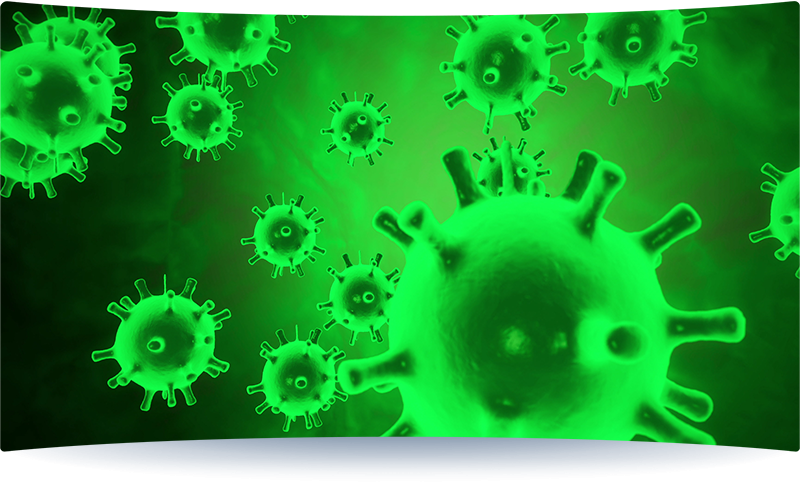 What to expect

The importance of innate immunological protection and the role of nutrition

Understanding mitigation and resolution of inflammatory cascades in peripheral tissues and the central nervous system

Comorbid conditions and their interaction with the immune system

Using high-risk epidemiology to prepare and protect against future health challenges
Dr. Trevor Berry
Trevor Berry, DC, DACNB, is a board-certified chiropractic neurologist and the founder and owner of Arizona Chiropractic Neurology Center, a fully integrative, neurology-based healthcare clinic in Chandler, AZ. He conducted FDA research on the neurological effects of laser therapy and received a laser researcher of the year award. As a neurology consultant and speaker with Erchonia Laser, Vibrant America Labs, and BTB Health Systems, he has lectured on functional neurology, functional medicine, diagnostic testing, and laser therapy.