Probiotic Use
for Support of Urovaginal Health
Presented by
Dominique Ostrander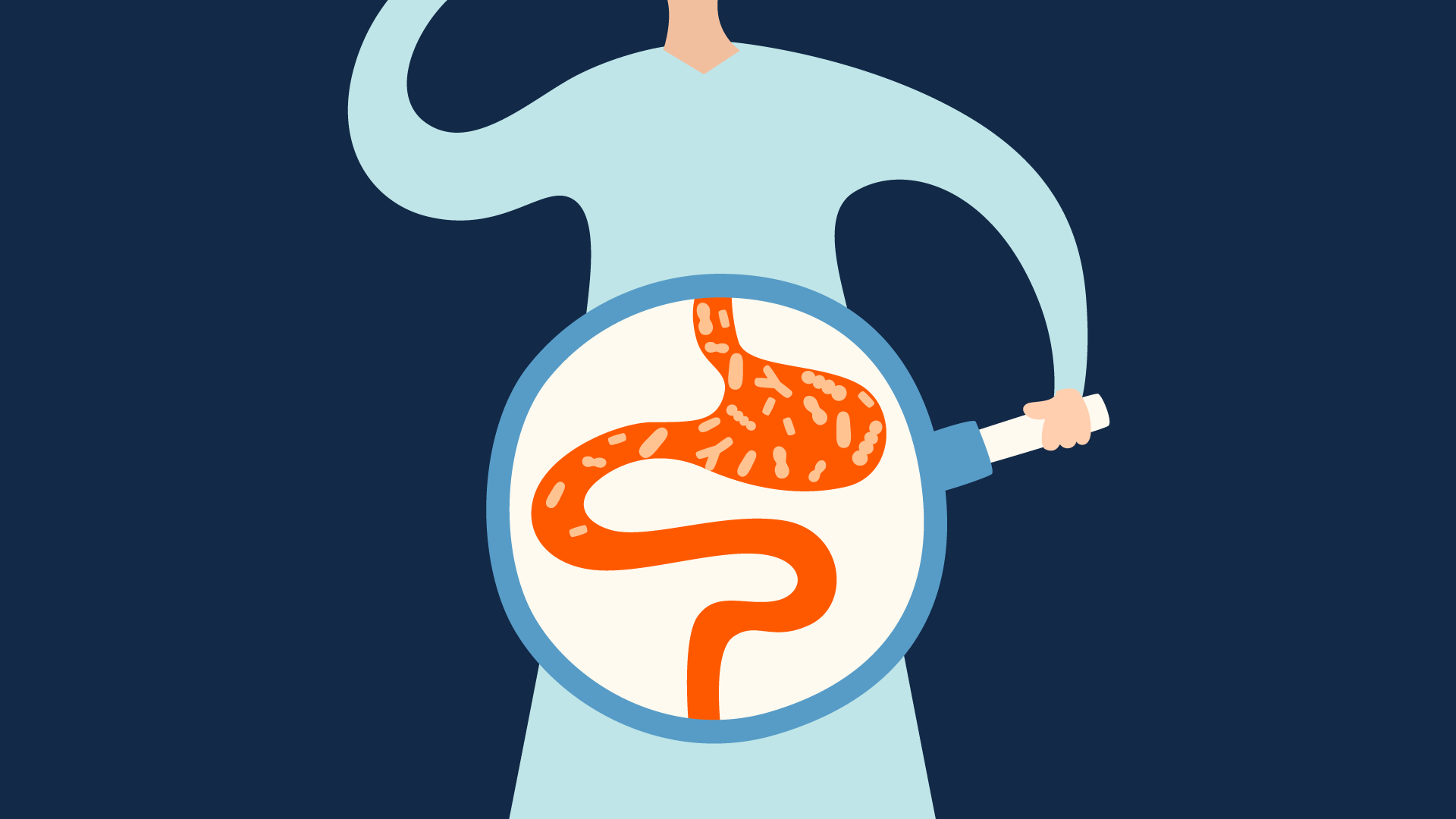 The microbiome has garnered the attention of the scientific community in recent years with a plethora of published research that supports the efficacy of probiotic use to balance gut microflora. But did you know that the microbiome and the research that supports alterations with probiotic use extend beyond the gut to other areas of the body, including the vagina and urogenital area? Internal and external influences, including stress, unhealthy diet, food sensitivities, antibiotics, and environmental factors, can disturb the balance of this finely tuned microbial community. In fact, most women will experience vaginal dysbiosis and symptoms of microflora imbalance at some point in their lifetime.


Join industry veteran Dominique Ostrander as she shares her knowledge about probiotics and their role in promoting optimal balance of the urovaginal microbiome. Key topics covered will include:


• Prophylactic use of probiotics to support urovaginal health


• The primary causes of vaginal dysbiosis and adjuvant
probiotic therapy


• How to distinguish evidence - based probiotic claims from unsubstantiated marketing claims
Dominique Ostrander
Dominique Ostrander
has worked for Jarrow Formulas since 2006 and is currently a territory manager and educator. She completed a bachelor's degree in writing and holds graduate degrees in exercise science and pharmacology rehabilitation with a specialty in cardiac rehabilitation. For over 25 years, Dominique has worked with moderately to morbidly obese patients.
She has a particular interest in combining traditional allopathic medicine with proper supplementation. Dominique was one of the original Step Reebok national instructors and led thousands of instructors to become nationally certified to teach Step Reebok classes in the United States.