SARS-COV2 and Suspected Neuro-Invasive Physiology
Join us for a unique learning opportunity, featuring industry expert Dr. Brandon Brock.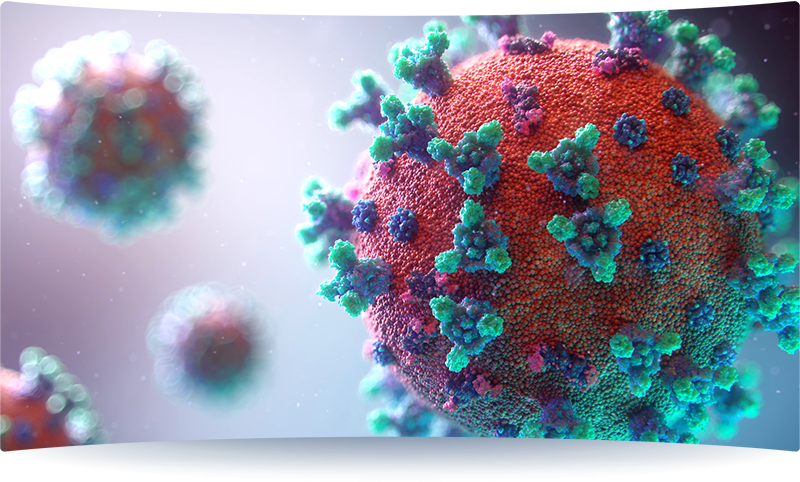 What to expect

Look at the changes in the SAR-COV2 spike protein which has allowed greater affinity and easier access into ACE2 receptor sites. Discuss methods to divert this process.

Evolution of the antigen based cytokine storm and what it means to brain function. Discuss methods to divert this process.

Viral infection directly into the brain, examination tips, recognition, and protection from the process of infestation and encephalitic activity.

A look at cerebral blood flow viscosity, hemodynamics and the barrier systems that protect the brain which can be impacted with the infection and supported with nutrition.

Learn what can we possibly expect in the years to come neurologically from SARS-COV2 infections and how can we develop physiological resilience to avoid such phenomena.
Dr. Brandon Brock
Dr. Brandon Brock is a practitioner in Dallas, Texas who holds a Doctorate in Family Nursing Practice from Duke University, and a Doctorate in Chiropractic. He has a Diplomate in Functional Neurology, Nutrition, Conventional Medicine, and Integrated Medicine as well. He holds Fellowship status in Childhood Disorders, Neurology, Electro-diagnostic Medicine, and Neurochemistry, and is a Global Clinical Research Scholar from Harvard Medical School. Dr. Brock is working on his Stem Cell Fellowship from The American Academy of Anti-Aging and Medicine (A4M) and is currently a part of Duke's Orthopedic Residency. He has been named Neurology Instructor of the Year five times by various organizations, received the Living Legacy Award from Samford University, and was Duke University's Spotlight Student of the Month. He works as a clinician at Foundation Physicians Group and is owner and operator of Brock Integrative Medicine in Dallas. He is a clinical educator for Functional Neurology Seminars as well as BTB Health Systems and serves on the Scientific Advisory Board for XYMOGEN Nutrition.