A Breakthrough in Natural Stem Cell Activation for Bone and Cartilage
Presented by
James Scaffidi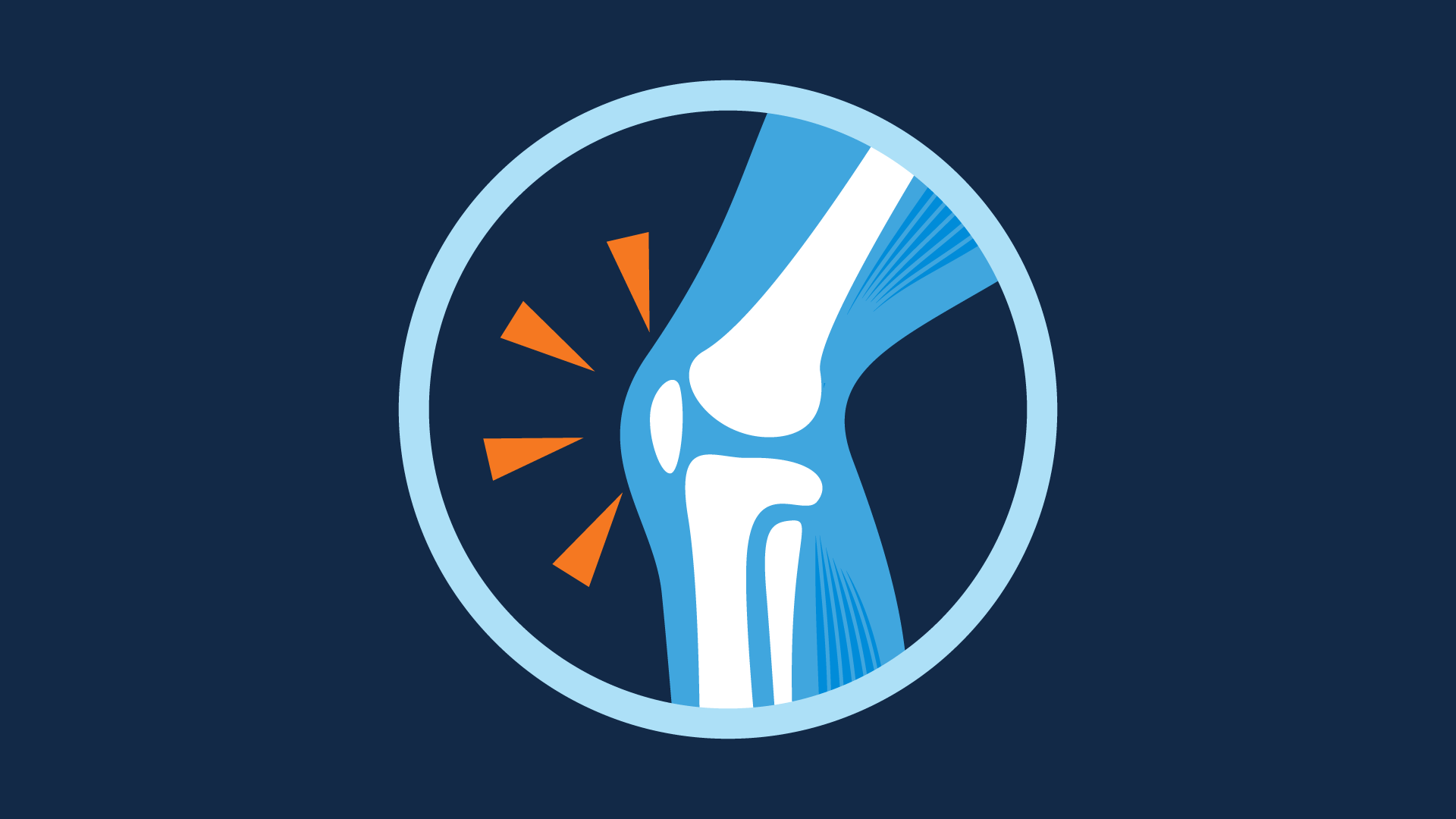 Conditions precipitated by bone and cartilage decline affect millions of Americans, impact their quality of life, and contribute greatly to their costs for healthcare. Treatment modalities have ranged from surgery and the use of conventional pharmaceuticals to a wide array of dietary supplement options, yet a scientific breakthrough made 50 years ago now has the potential to completely shift the paradigm for natural bone and joint health care. That breakthrough was the discovery of the processes behind what is known today as osteoinduction.


Don't miss this opportunity to join James Scaffidi of Zycal Bioceuticals for a webinar that is sure to inspire a shift in thinking about how to utilize safe, effective, and natural approaches to address the bone and joint conditions experienced by patients. Attendees will be presented with:


• Theprinciplesofboneandcartilageregeneration,stemcell activation, and osteoinduction


• An overview of the inflammatory modulating effects and stem cell signaling pathway of bone morphogenetic proteins (BMPs)


• A review of the research behind osteoinduction
James J. Scaffidi, CEO and President of ZyCal Bioceuticals,
James J. Scaffidi, CEO and President of ZyCal Bioceuticals,
launched ZyCal in 2006 after 20 years of sales, marketing, and management experience in various healthcare businesses. James holds
a degree in biochemistry with three years of
graduate-level research in enzymology and protein purification. He has published several peer-reviewed clinical studies and is currently completing his doctorate in natural medicine.