The Next Frontier of
Chronic Disease:
The Glycocalyx
Presented by
David Haase, MD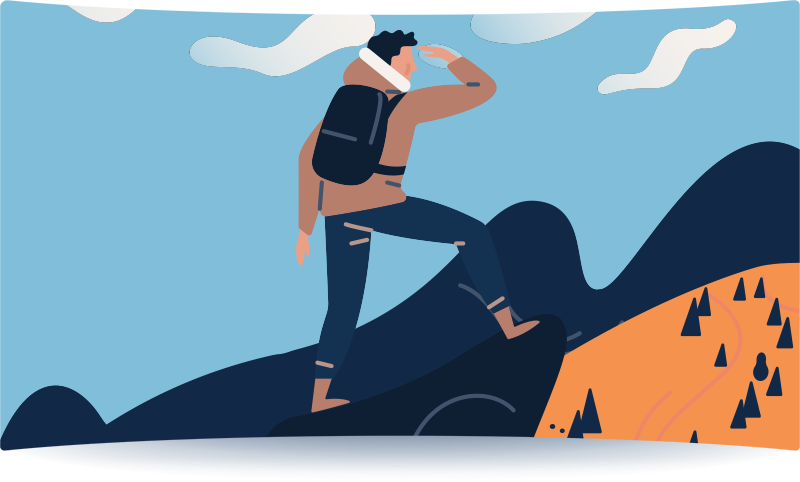 The interior of blood and lymphatic vessel walls is lined with the endothelium, a well-understood anatomical feature. More recently described is the glycocalyx, a brush border that lines the endothelium and regulates what leaves the blood to enter tissues. As the glycocalyx fails, its ability to regulate blood/tissue interaction becomes impaired. Clinically, this can present as microcirculation issues, slow infection recovery, and treatment-resistant chronic ailments. The glycocalyx functions as a systemic, controlled delivery feature, routing oxygen, nutrients, medicines, and cell-repair molecules to where they're needed in body tissues. When the glycocalyx function is impaired, medically proven protocols may fail because the treatment can't reach the tissues it was designed to heal.

Join integrative medicine expert David Haase, MD, to learn about the glycocalyx lining, how it functions, how it degenerates, and how to recover and maintain healthy glycocalyx function. In this webinar, treatment protocols will be discussed.
David Haase, MD
David Haase, MD, finds better ways for humans to maximize wellness. He is the founder of MaxWell Clinic, a proactive medicine-centered practice, and CMO of TrendShift, a data-directed healthcare management company. After receiving a doctorate in medicine from Vanderbilt University, he trained at the Mayo Clinic and is board certified in both family and integrative holistic medicine. Dr. Haase is a faculty member of the Institute for Functional Medicine, a reviewer for the Textbook of Functional Medicine, and an adjunct faculty member in the University of South Florida Medical School's master's program in metabolic and nutritional medicine and the University of Western States' master's program in human nutrition and functional medicine. His area of emphasis for each is functional clinical neuroscience. Dr. Hasse holds certifications in functional medicine, health coaching, nutrition, and neurofeedback. He is a co-founder of The Food Initiative, a non-profit that teches high schoolers about health through organic gardening, and community service. Dr. Haase speaks and consults internationally on the topics of brain health promotion, optimizing healthcare delivery systems, gene-environment interactions, metabolomics, EEG neurofeedback, and functional medicine.