The Perfect Storm, a Cytokine Story
Chronic conditions often have many overlapping and confounding symptoms and biomarkers. For example, mold toxicity and Lyme disease increase similar cytokines, making it difficult to differentiate one condition from another. Sometimes, both conditions are present.

Dr. Burdette will show practitioners how to distinguish between mold toxicity and Lyme disease and her strategies on treating simultaneous occurrence. She will examine the influence of candida overgrowth on immune health and detail the importance of looking for candida's presence when treating either mold toxicity or Lyme disease or both.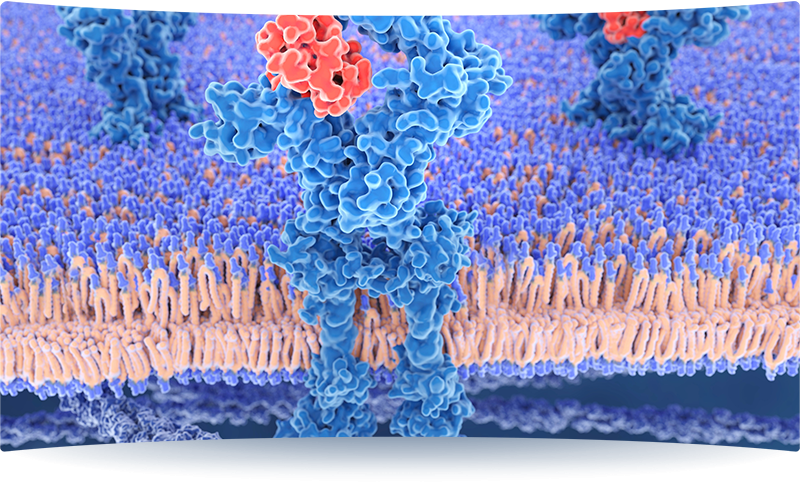 What to expect
Practitioners will leave with a greater appreciation of the interconnectedness of these three conditions. Dr. Burdette will focus on the following strategies that can assist in identifying the root causes of symptoms and developing customized treatment plans.
Identify common signs and symptoms (e.g., neurologic and fatigue) that are caused by mold, Lyme, and Candida overgrowth

Identify dysfunction in specific areas of the immune system caused by mold, Lyme, and Candida

Identify laboratory markers indicative of mold toxicity, Lyme disease, and Candida overgrowth
Cheryl Burdette, ND
Dr. Burdette has been teaching integrative medicine for 20+ years. She has taught in many formats from Universities to conferences and in clinical settings. She teaches those with limited experience in integrative medicine, to those who have spent many years in integrative medicine, and is able to inspire students of every background.