The Physiological Impact of Nitric Oxide
Presented by John L. Ivy, PhD
with honored guest speaker and Nobel laureate
Ferid Murad, MD, PhD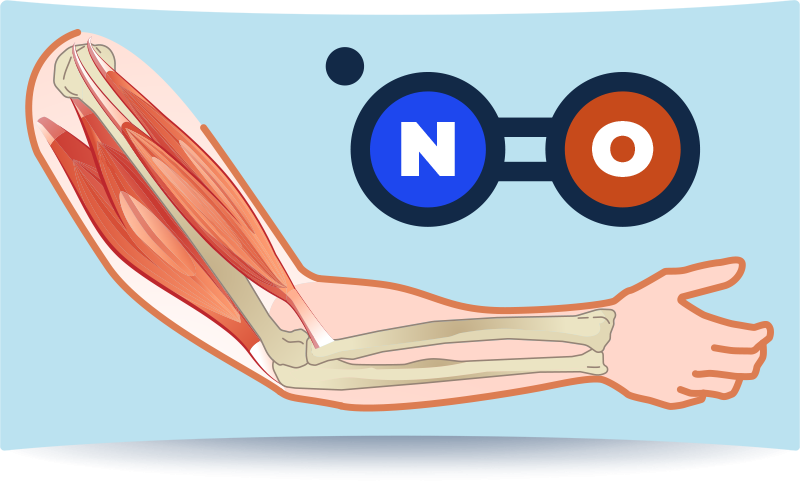 Since the start of the 21st century, there has been a lot of research regarding the simple molecule nitric oxide (NO-), a biologically active molecule with a half-life of less than a second that happens to be one of the most important signaling molecules in the body. All of this research is a race toward unlocking the key to how NOworks in the body and how to influence its metabolic pathways.
Join recognized leaders in this field of research John Ivy, PhD, and Ferid Murad, MD, PhD, for a discussion on the metabolic and biochemical reactions controlled by NO-.
This talk will include:
The physiological systems impacted by nitric oxide, including the cardiovascular, respiratory, immune, skeletal muscle, urogenital, digestive, endocrine and metabolic, and central nervous systems
A detailed discussion of the two nitric oxide metabolic pathways
Medically relevant considerations for modulating the nitric oxide pathways
In addition to the physiological significance of NO-, nutritional intervention and nutritional supplement options will be explored with special focus on the patented, clinically tested, and efficacious HumanN products and the Nobel Prize-winning science that inspired their invention.
Do not miss this opportunity to learn about the biochemical significance of NO- from Dr. Ivy and Dr. Murad, who will be joining Dr. Ivy as a co-presenter. Dr. Murad is a co-winner of the 1998 Nobel Prize in Physiology or Medicine, a renowned international nitric oxide authority, and serves on HumanN's science advisory board. You can learn more about Dr. Murad here: www.nobelprize.org/prizes/medicine/1998/murad/biographical.
John L. Ivy, PhD
Dr. John L. Ivy, PhD, is the Teresa Lozano Long Endowed Chair Emeritus at the University of Texas at Austin and the chairman of HumanN's science advisory board. He received his PhD in exercise physiology from the University of Maryland and trained in physiology and metabolism at Washington University School of Medicine in St. Louis as an NIH postdoctoral fellow. Dr. Ivy is the author of over 190 scientific papers, numerous book chapters, and three books on sports nutrition, including the landmark Nutrient Timing: The Future of Sports Nutrition. His research has pioneered our understanding of muscle metabolism and how nutritional supplementation can improve muscle performance, exercise recovery, and training adaptation. Dr. Ivy has also made significant contributions to our understanding of how muscle contraction increases muscle glucose transport and improves muscle insulin sensitivity as well as the effects of physical activity on type 2 diabetes. Dr. Ivy is a fellow of the National Academy of Kinesiology and the American College of Sports Medicine (ACSM), and he is a recipient of the ACSM's Citation Award for his lifetime of achievement in the field of exercise physiology.