The Real Scoop
on Collagen Supplementation
Presented by
Jake Kocinski, RD, and Ayla Barmmer, MS, RD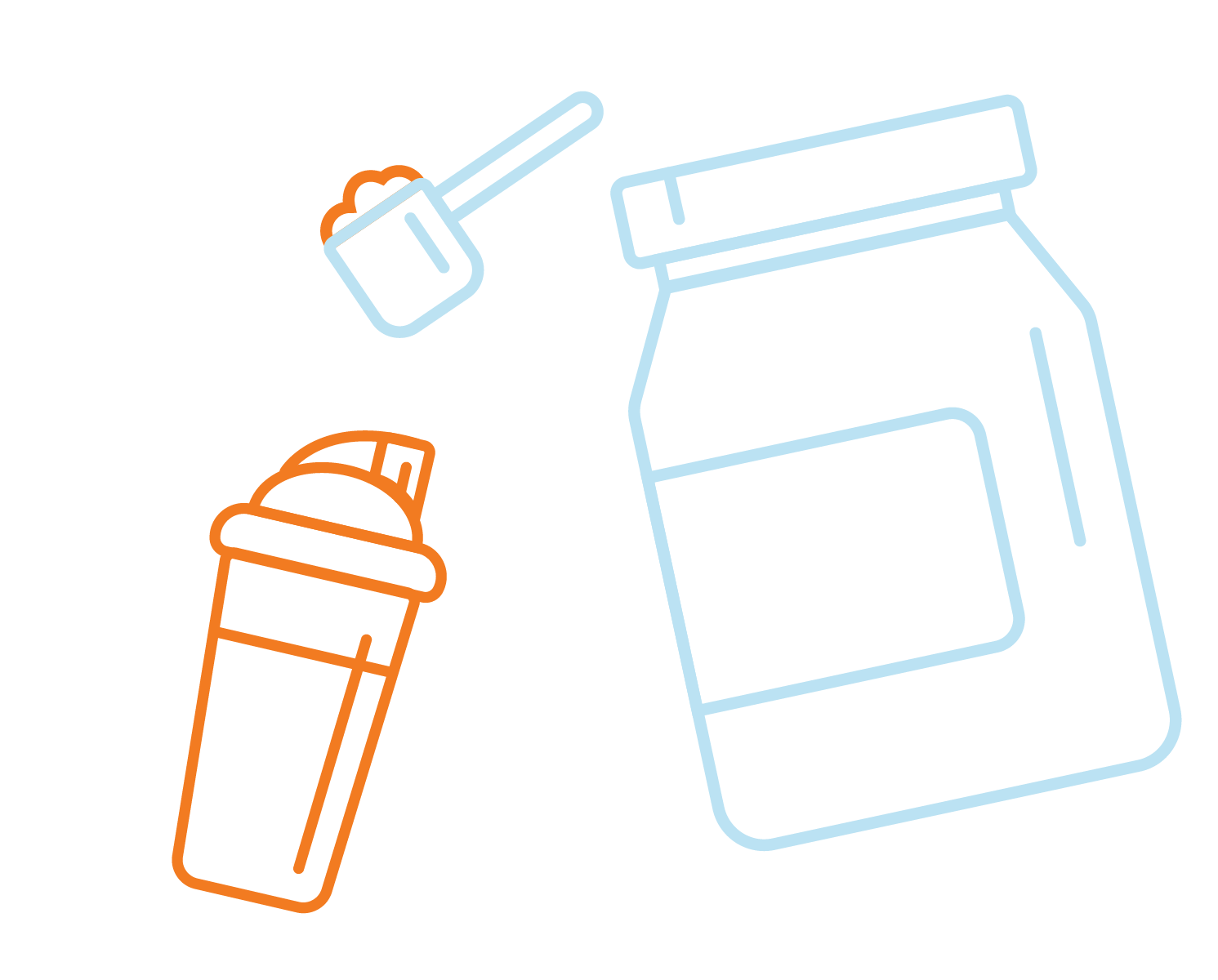 Collagen is one of the most important substances in the body, comprising 30% of total protein. As we age, the biosynthesis of collagen begins to decline. In addition, intakes of dietary collagen are typically low throughout a person's lifetime. These factors contribute to an overall reduction in collagen, which is associated with loosening and thinning of the skin, reduction of joint flexibility, and a gradual decrease in joint mobility and functionality. Collagen supplementation is a viable option to counter the effects of declining collagen.


Join Ayla Barmmer and Jake Kocinski for a deep dive into collagen science. Focus with be given to:

• Examining the uniqueness of bioactive collagen peptides

• Reviewing related scientific literature

• Learning how to incorporate collagen peptides into patient treatment plans

The presenters will also discuss Vital Proteins® Professional, a clinically proven bioactive collagen peptide line of products. This new line was developed by a team of leading functional nutrition experts and is available exclusively through healthcare professionals.
Jake Kocinski, RD,
Jake Kocinski, RD,
graduated from the University of Dayton with a bachelor's degree in dietetics and is
a registered dietitian. As the account manager for healthcare practitioners at Vital Proteins, Jake uses his background and core passion for nutrition, fitness, and
wellness to educate people about the science-based benefits of collagen supplementation.
Ayla Barmmer, MS, RD,
Ayla Barmmer, MS, RD,
is a registered dietitian who owns and operates Boston Functional Nutrition, an integrative and functional nutrition practice in Boston that specializes in women's health and infertility. She founded FullWell, a fertility wellness brand, and she also founded
the Women's Health Nutrition Practice Group, where she serves as a teacher and mentor. Ayla co-founded the Women's Health Nutrition Academy, which offers continuing education courses devoted to women's health.