Turmeric and
Curcumin:
Clinical Advances
Presented by
Blake Ebersole, BS, MBA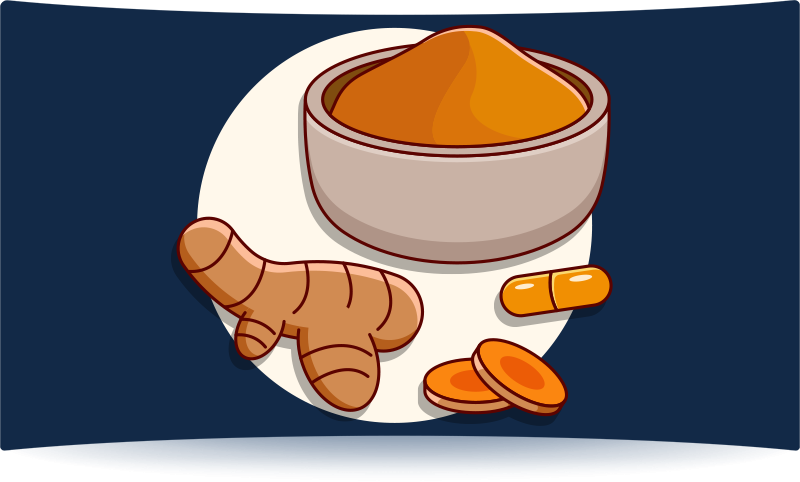 Curcumin from turmeric is one of the most extensively investigated constituents of natural origin. The benefits of curcumin are broadly validated with over 2,100 articles published in 2020 alone. Yet, scientific challenges still exist for accurately assessing curcumin ingredients.

Industry ingredient and curcumin expert Blake Ebersole offers unique insights into how to answer these challenges. You will learn:

• How curcumin absorption claims are evaluated

• The primary considerations that define quality for turmeric and curcumin product

• The commonly misunderstood differences between turmeric, curcumin, and curcuminoids

Join us with speaker Blake Ebersole to expand your knowledge of turmeric, curcumin, and curcuminoids. He will cover frequently asked questions and share unique industry insights. Blake will also review recently published research and potential clinical applications for future use.

Blake Ebersole, BS, MBA
Blake Ebersole, BS, MBA, is the founder and president of NaturPro Scientific LLC, an independent consulting firm that provides expertise in the development of dietary supplements. Blake's background includes experience as a technical advisor in the research, production, and quality assurance of key ingredients sold in established turmeric products in the U.S. and globally. He supports product development and advises on regulatory compliance and quality assurance efforts for numerous firms subject to the most stringent global quality requirements. Blake also contributes to several technical committees, serves on expert panels, and is a member of multiple industry organizations, including the American Herbal Product Association, ASTM International, AOAC International, and the U.S. Hemp Roundtable.