SAVE THE DATE!
NOV 5 - 6, 2021
HYATT REGENCY ORLANDO
Limited Availability
Why PersonaLogix
Health Academy?
Insight and Direction
Once a person becomes skilled in a chosen medical discipline, it becomes clear to them that there is a missing piece. This is the integrative piece that ties everything together and makes a practice a partnership between practitioner and patient in pursuit of wellness.

A big question practitioners often ask as they uncover the sensibleness of integrative medicine is how and where to learn more about it. Because integrative medicine is not routinely taught in school, practitioners are often left to piece it together themselves without a clear direction.
Haven't signed up yet? This is the perfect place to start. Choose any of our courses and start learning new skills.
Personalogix Health Academy (PHA™) is an educational initiative that provides practitioners with what they need to incorporate integrative health into their practice. Through high-level education, mastery in topics related to integrative care and flexible timing, PHA offers: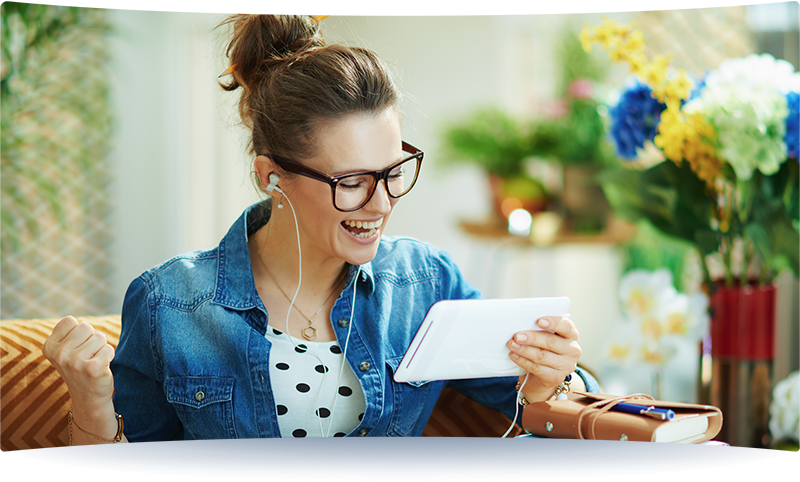 CME credits, an accommodating schedule, and online and in-person learning while you grow your practice
Invaluable access to a professional network of experienced practitioners who have become skilled in how to weave integrative practice into their disciplines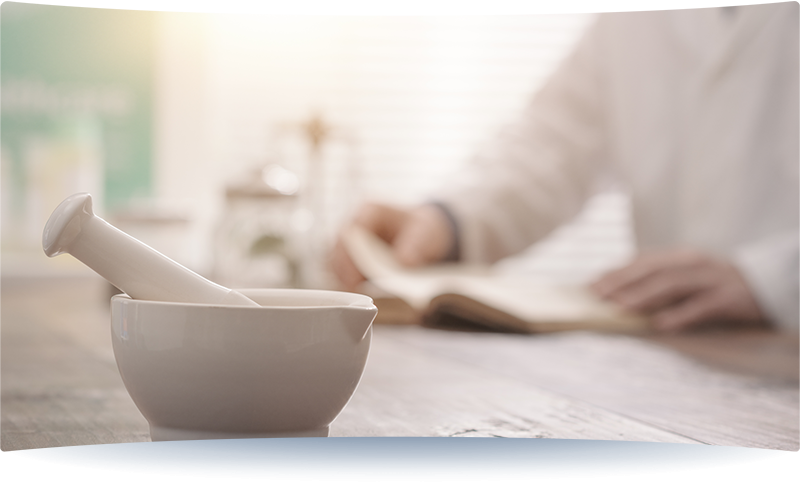 Tools to weave integrative concepts into your practice The nuts and bolts of what professionals in the field find useful in integrative medicine
Accreditation and the PHA Certification
Many programs have a one-size-fits-all approach, similar to high school-everyone takes the same classes with a few exceptions. PHA is different. It is designed to give you flexibility around your interests and discipline. You get to pick an area of focus and certain electives to round out an integrative curriculum specific to your needs.
PHA CERTIFICATION ADVANTAGES
Choice of curriculum

Core credits online so that you don't have to travel

A combination of online and in-person instruction, allowing you to choose the subject area and style of learning that works best for you

Online office hours in which you can log on to ask your personal questions and go over your own cases
LECTURE CREDITS AND COMMUNICATION
Each lecture will be assigned a number of credits. After completing the lecture, you will answer a series of questions. You will have an opportunity to ask questions in the online classroom portion. After you accumulate enough credits, you will be certified in PHA, with a specialization, if desired.
ACCESSIBLE, PRACTICAL, ACTIVE
PersonaLogix Health Academy offers high-level and practical educational content in an easily accessible format with accommodating timing for active practitioners. It combines CME credits, a flexible schedule, online and in-person learning, and a place to meet virtually with your instructor to ask questions about your own patients. It is a unique learning opportunity that meets the needs of a busy clinician in the most accessible way possible.
MEET THE PRESIDENT
Cheryl Burdette, ND
Cheryl Burdette, ND, is chief scientific advisor of Dunwoody Labs. She is the educational director and a clinician and runs a residency program for NDs at Progressive Medical, one of the largest integrative clinics in the country. Dr. Burdette serves on IRBs, lectures extensively nationally and internationally, and authored a chapter in Laboratory Evaluations of Molecular Medicine. She graduated from Bastyr University in 2001, and she completed her residency at Cancer Treatment Centers of America. The marriage of her laboratory directorship and clinical practice gives Dr. Burdette a unique perspective in functional medicine treatment and testing.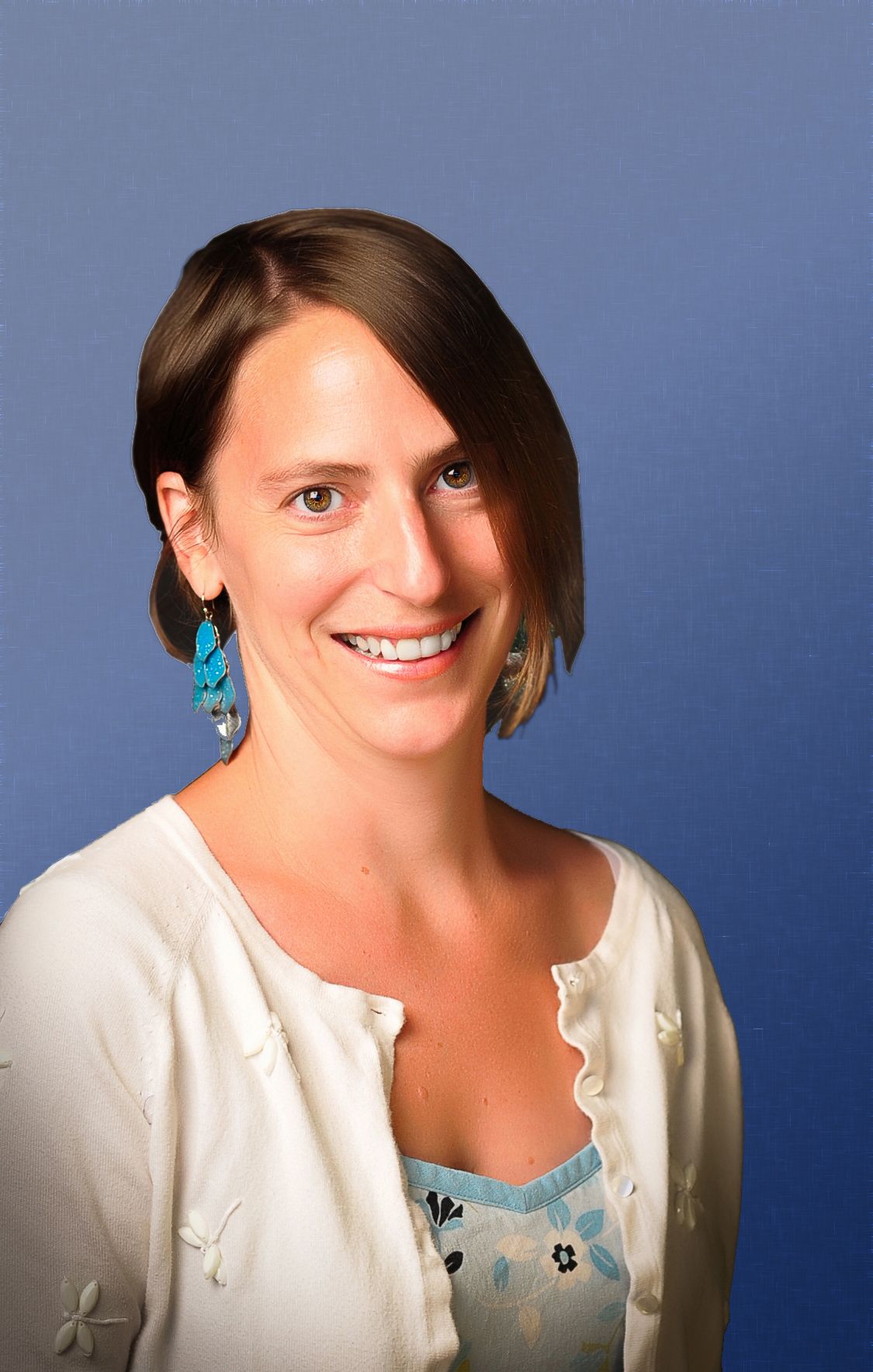 Explore the value of
Integrative medicine
Choose any of our courses and start learning new skills.